'Daredevil' showrunner Marco Ramirez writing Warner Bros. adaptation of 'Akira'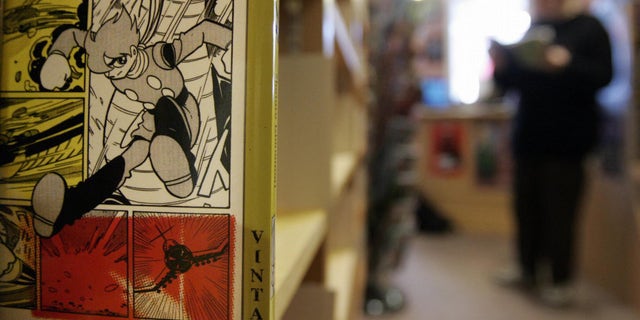 NEWYou can now listen to Fox News articles!
"Sons of Anarchy" scribe Marco J. Ramirez is getting to sink his teeth in the long-awaited adaptation of the Japanese manga classic "Akira."
According to The Hollywood Reporter, Ramirez will be working on the adaptation for Warner Bros., who acquired the rights to it in 2008.
"Akira," which ran throughout the 1980s, is set in a post-nuclear apocalyptic Neo-Tokyo world. It tells the story of two brothers, both in biker gangs, who find themselves at odds when one begins abusing his newly acquired telekinetic powers.
Andrew Lazar and Leonardo DiCaprio's Appian Way are producing the adaptation.
It is welcome news to manga fans that have been patiently waiting for the movie's production after numerous writers, directors and stars jumped on – and left – the project over several years. The closest it came to getting made was in 2012, when Garret Hedlund, Kristen Stewart, Ken Watanabe and Helena Bonham Carter were working on deals.
According to The Wrap, the studio pulled the plug on the project due to budget issues.
In addition to "Akira," Ramirez will be part of the team behind the second season of Netflix's "Daredevil," THR reported. He has previously worked on "Da Vinci's Demons."