Daniel Radcliffe says he 'never felt cool' playing Harry Potter
NEWYou can now listen to Fox News articles!
Daniel Radcliffe soared to fame as the beloved character Harry Potter. Now, nearly 17 years later, the actor is revealing how he felt playing the boy with the lightning bolt scar.
During an appearance on the "Tonight Show" Wednesday, host Jimmy Fallon showed the "Lifespan of a Fact" star, 29, a few memes featuring Harry Potter. When Fallon held up one which replaced the lyrics of Jay-Z's "99 Problems" to fit the fantasy film, Radcliffe, who applauded the meme went on to admit that he "never felt cool" in the starring role.
"What's cool about that stuff is I never as a kid, you're just insecure at that age," admits Radcliffe. "I never felt cool at any point playing that character... and people thought that was pretty cool, it's nice."
At age 11, Radcliffe achieved international stardom when he was cast as the lead in "Harry Potter and the Sorcerer's Stone" in 2001, which was based on the best-selling novel by J.K. Rowling.
Not only did the film become a box-office sensation, but the eight-film series spanned Radcliffe's late childhood — and set him up for life. The franchise ended its run in 2011 and skyrocketed the young actor's net worth to nearly $100 million.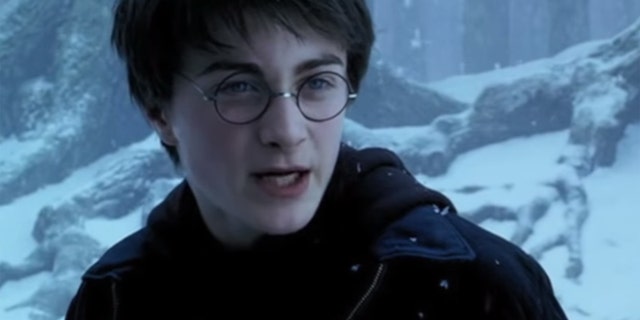 Radcliffe managed to escape the child star curse, however, and has gone on to enjoy a scandal-free Hollywood career. He credited his parents for providing a sense of normalcy over the years.
"From my point of view, I feel like my parents set a ridiculously high bar for me when I become a parent," he told Fox News in December 2017.
Continued Radcliffe: "I just look back and go, 'Man, they really made things easy for me and comprehensible and not scary.' I don't think they were ever thinking, 'We have to do this.' I think my mom and dad were just parenting very instinctively.
"Not that I'm saying I'm an amazing person, but I just feel like they did a really good job."
Fox News' Stephanie Nolasco contributed to this report.