Danica Patrick confirms she's dating Packers quarterback Aaron Rodgers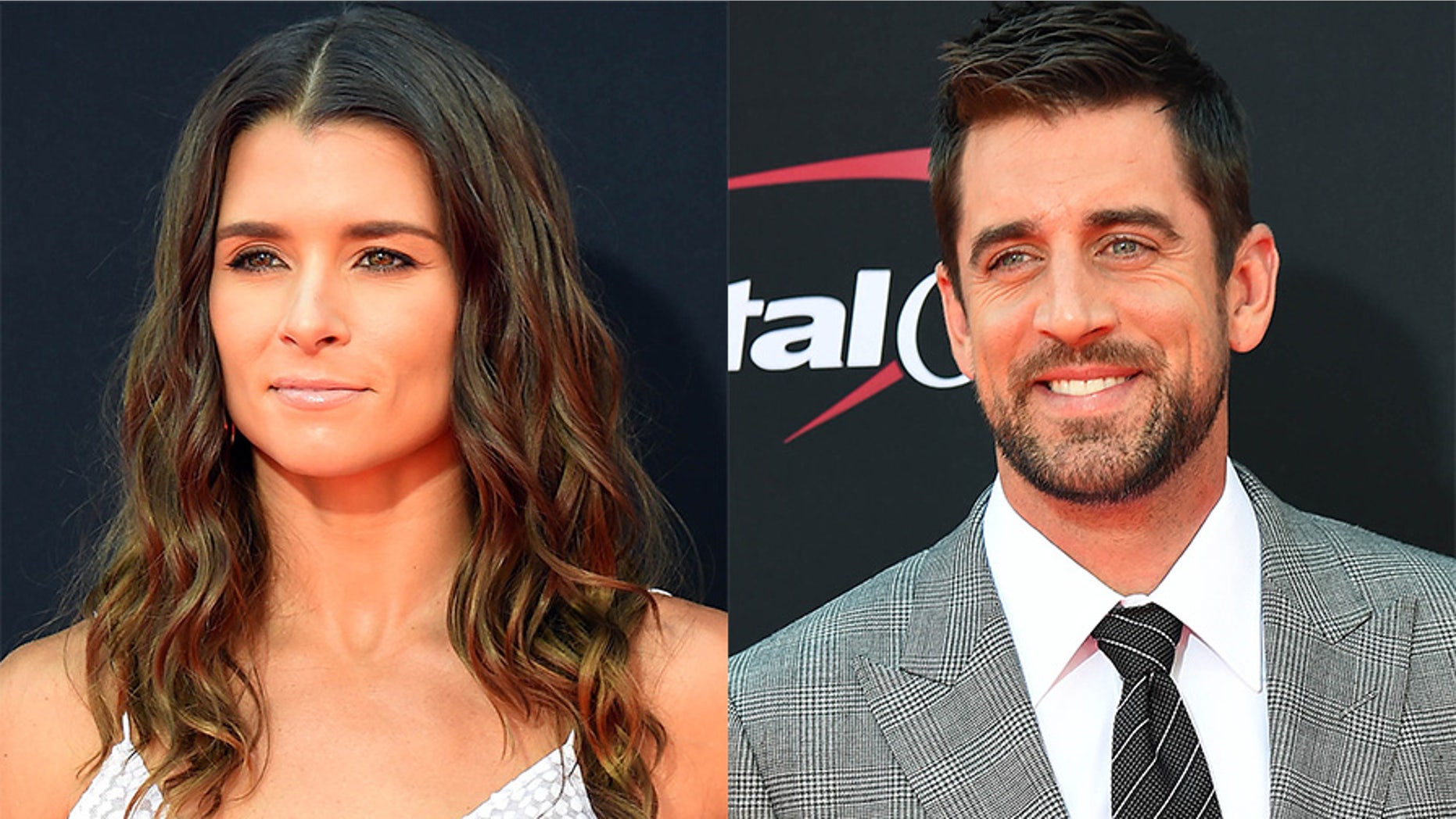 "Rodrick" is official.

It's been revealed that racecar driver Danica Patrick is officially dating Green Bay Packers quarterback Aaron Rodgers.
"Yes, I can confirm that Danica is dating Aaron Rodgers," a rep for Patrick, 35, told Fox News Monday.
This wouldn't be the first high-profile romance for Rodgers. The 34-year-old was previously dating actress Olivia Munn for three years before they split in April 2017.
Rodgers told ESPN that same year it's not always easy dating when all eyes are on you.
"When you are living out a relationship in the public eye, it's definitely… it's difficult," he explained. "It has some extra constraints, because you have other opinions about your relationship, how it affects your work and, you know, just some inappropriate connections… There's some horrible media outlets that… you say something or do something, where there's a story, and they just go with it and run with it."
Patrick ended her five-year relationship with fellow NASCAR driver Ricky Stenhouse Jr. in late November.
Patrick told the Associated Press she first met Rodgers at The ESPYs in 2012.
"I told him a long time ago I'd always root for him as a player," she recalled. "Now I am probably going to cheer for the whole team. Take out the word 'probably.' Now I'm going to cheer for the whole team."
Fox News' Sasha Savitsky contributed to this report.