DAILY 411: Wilson Phillips on Their Reunion, Style Mishaps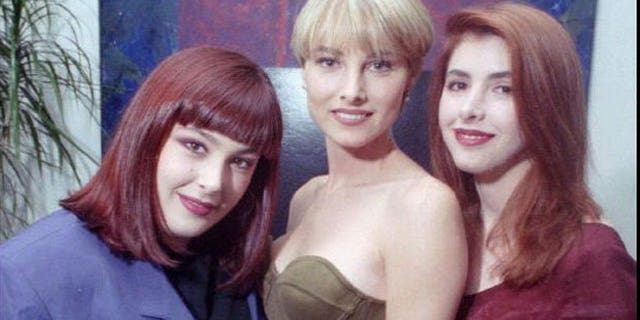 It's time to dust off your Doc Martens and bring out the flannel shirts, because one of the best-known 1990s groups are back. Trio Wilson Phillips opens up to StyleList about their reunion and their 90s fashion choices. Plus Pink's pregnancy photos and Oprah buries a hatchet in today's Daily 411.
STYLELIST: Wilson Phillips on Their Comeback, 1990s Style
TMZ: Photo Evidence of Pink's Pregnancy?
RADAR ONLINE: Oprah Winfrey and Whoopi Goldberg Patch Things Up
TV Squad: Online Viewers Aren't Giving Up on TV Entirely
MOVIEFONE: You Can Actually Earn College Credit for Studying Voldemort