DAILY 411: The Biggest 'Real Housewives' Feuds of 2010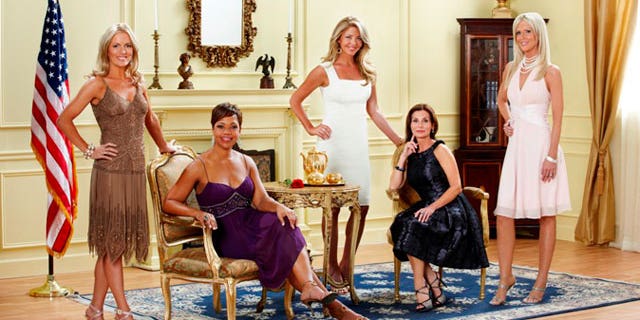 It isn't a regular day in the world of the "Real Housewives" unless someone is gossiping and being catty. Our friends over at TV Squad count down the top ten of the year and frankly, it's everything you thought it would be.
Plus Nicole Richie's misstep according to PETA and Chelsea Handler fueling rumors in today's Daily 411.
TV SQUAD: The Biggest "Real Housewives" Feuds of 2010
RADAR ONLINE: PETA Slams Nicole Richie for Having an Elephant at Wedding
TMZ: Failed Cover Up Attempt Surfaces in Miley Cyrus Bong Video
US MAGAZINE: Chelsea Handler Snuggles With 50 Cent
THE FRISKY: JWOWW's Book Cover Revealed