DAILY 411: Taylor Swift Is 'Easy, Breezy, Beautiful' in New Cover Girl Ads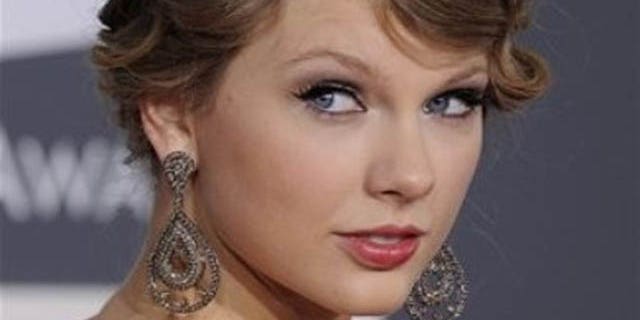 NEWYou can now listen to Fox News articles!
If a new romance and a hit record weren't enough, Taylor Swift has just signed on for a new lucractive endorsement deal. Find out what the country star has to say about Cover Girl, plus Christina's ex-husband woes and Michael Lohan's new gig on today's Daily 411.
STYLELIST: Taylor Swift on Her New Cover Girl Gig
RADAR ONLINE: Christina Aguilera's Ex-Husband Refuses to Move Out of Home
TMZ: Michael Lohan Hired as Consultant for Rehab Company
X17 ONLINE: Brittny Gastineau Denies She Is Pregnant With Michael Phelps' Baby