Courtney Love hired group to kill Frances Bean Cobain's ex-husband over Nirvana guitar, lawsuit claims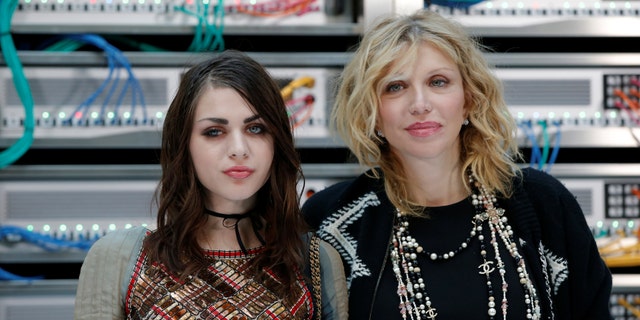 Frances Bean Cobain's ex-husband reportedly claimed in a lawsuit that Courtney Love hired a group of men to take back Kurt Cobain's guitar in June 2016.
Isaiah Silva, who was married to Frances Bean Cobain for two years, claimed in a lawsuit obtained by TMZ on Tuesday that the men Love hired robbed, assaulted, sexually abused, kidnapped and tried to murder him in his West Hollywood home. Silva also reportedly claimed that the men posed as Los Angeles police officers.
Silva names Sam Lutfi as one of the men involved in the alleged incident, according to TMZ.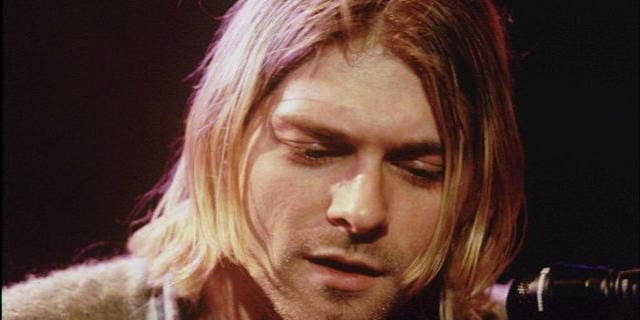 Lutfi sued his former client Britney Spears in 2012 for breach of contract after the pop icon claimed in her book "Through the Storm" that he drugged her and kept her away from her family, according to the New York Daily News.
The guitar in question was Kurt Cobain's 1959 Martin D-18E acoustic guitar from Nirvana's famous set on MTV's "Unplugged" in 1993. Cobain's daughter reportedly agreed in May to let Silva have the guitar after a bitter dispute in wake of their December divorce.