Could domestic violence have played a part in Elle King's breakup?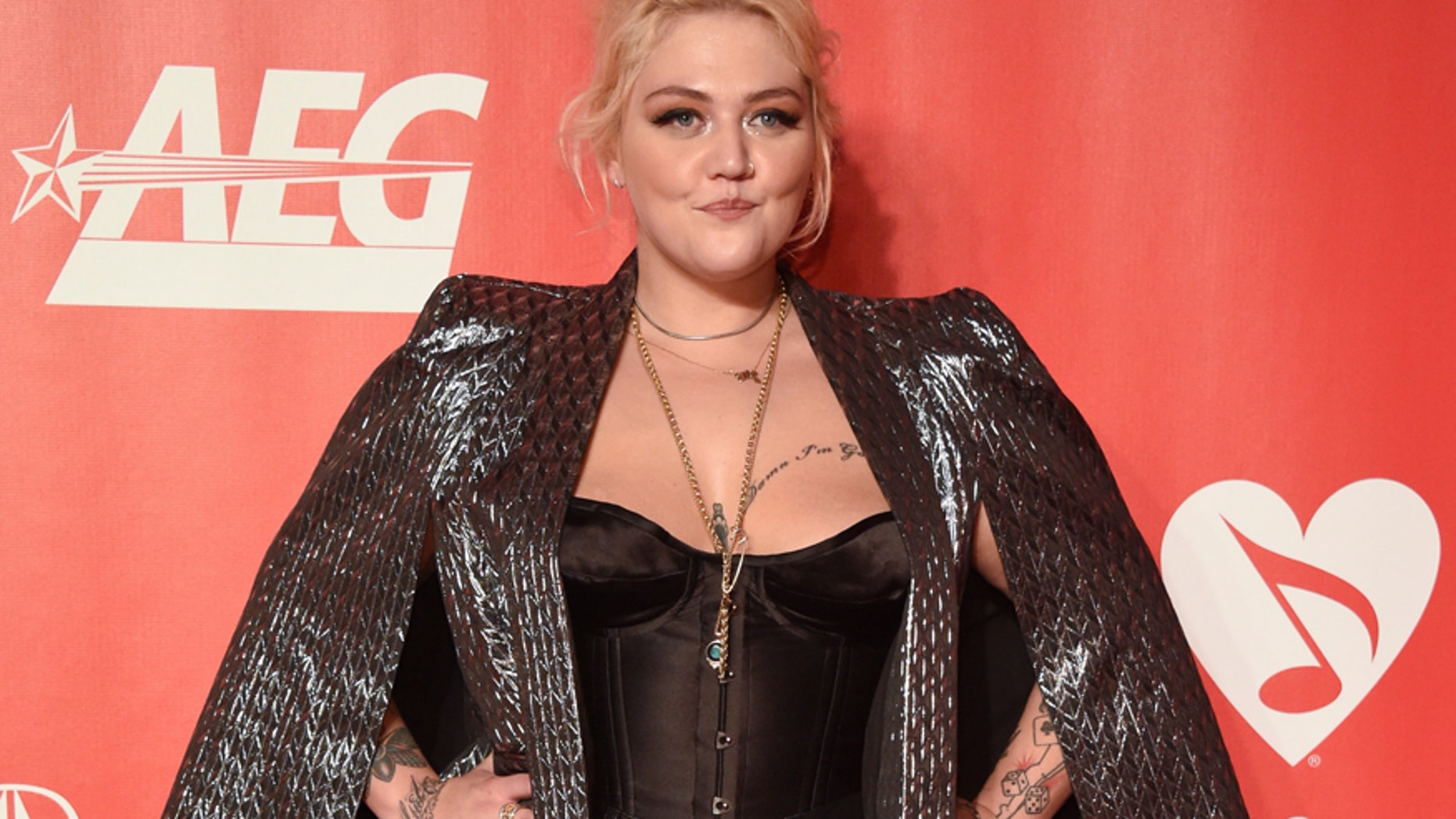 Elle King recently split from her husband of one year, and now TMZ reports domestic violence could have played a part in the breakup.
The ""Ex's & Oh's" singer secretly married Andrew Ferguson in March 2016. They then-couple planned a lavish wedding ceremony for April 15, 2017, but it got called off abruptly.

Law enforcement sources told TMZ police responded to a report of a domestic incident at the pair's Los Angeles home. Ferguson reportedly attacked King, grabbing her by the, and he allegedly threatened to kill her. TMZ reports police observed marks indicating a physical altercation on King's neck and arms. But King supposedly defended her estranged spouse, reportedly claiming things got out of hand after the two were partying, and she reportedly did not want to press charges.
TMZ reports the District Attorney decided to not move forward with the case.
The daughter of Rob Schneider posted a picture of the two on Instagram on Tuesday.
She wrote a lengthy caption detailing their relationship demise and asked that fans be respectful of their privacy.
She wrote in part, "As we separate, and attempt to find our footing through life, all I can hope for us is that we both find happiness within ourselves.... Please be respectful of our emotions and our space during this time. Everybody thought I lost my mind and I did. So, be kind."
Prior to the downfall of King's marriage, she appeared on TLC's "Say Yes to the Dress" in February 2017 and gushed about her love for Ferguson.