Costa-Gavras' death wrongly reported by the Associated Press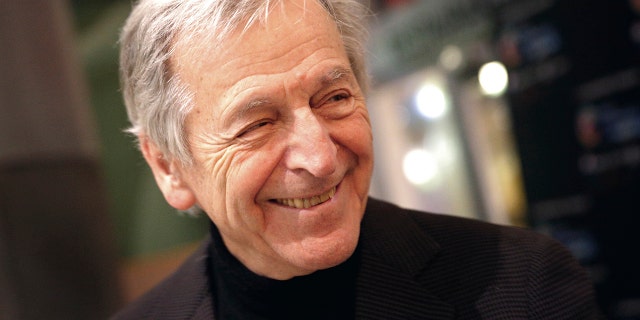 There are only two things sure in life: death and taxes — but the Associated Press got the death part wrong.
On Thursday, the AP withdrew a report that Oscar-winning director Costa-Gavras had died. However, the famed Greek director is alive and well.
The initial report cited a tweet from a fake account attributed to Greece's culture minister which claimed Gavras had died at the age of 85.
"The AP has deleted a tweet about Greek-French film director Costa Gavras. The Greek Culture Ministry says the Tweet on which his 'death' was based came from a fake account," the wire service tweeted to correct their false report.
"Gavras is alive and spoke on Greek state television Thursday," the AP added.
The Greek director is best known for his 1969 thriller "Z" which made waves at the time it was released for being critical of the Greek dictatorship.