Cory Monteith's Funeral To Be Protested By Church Because He Was On 'Glee'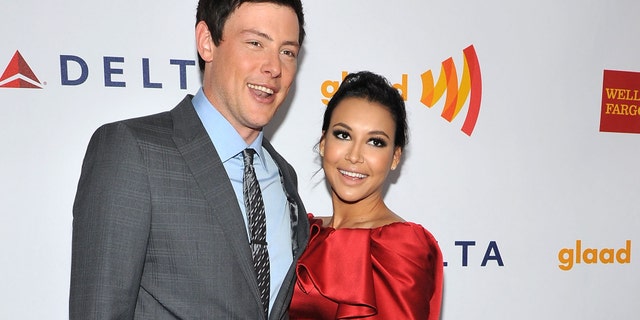 It would seem the Westboro Baptist Church is gleeful over the death of actor Cory Monteith.
"PRAISE GOD ALMIGHTY for killing Cory Monteith…" the church wrote on its Twitter account. "Westboro Baptist Church to picket his funeral."
After the British Columbia coroner's office announced Tuesday that the "Glee" actor's death on July 14th was caused by "an overdose of heroin and alcohol," the Kansas-based extremist group is making plans to protest his funeral.
The reasoning behind the anti-gay group's loathing is because Monteith was part of a show that "taught millions to sin" by showcasing homosexual relationships despite the fact that his character Finn was straight.
"Westboro praises God for his righteous judgments," the church tweeted. "Hell won't be gleeful for Cory Monteith."
These heinous comments came soon after his co-star Naya Rivera, who plays lesbian Santana Lopez on "Glee," defended the show's homosexual story lines.
"Having gay characters makes a difference, especially when you are a teenager and you need people to look up to," Naya told Complex Pop Culture magazine.
"I'm glad 'Glee' is around for people dealing with something that big in such a small world. It's important," Rivera added.
After seeing these comments it would shock Westboro to know that Rivera's devout Christian family is OK with her being on a show that promotes homosexuality.
"My mother believes in God but she's the most nonjudgmental, cool person I know," she said. "There was absolutely no problem."
On Monday Rivera released a statement regarding Monteith's tragic death.
"The entire 'Glee' family and I are deeply saddened by this tragedy," Rivera said in a statement to The Hollywood Reporter.
"Cory was and always will be a part of my own family and a good friend. He was a special part of this world and will forever be missed."
Follow us on twitter.com/foxnewslatino
Like us at facebook.com/foxnewslatino