Conrad Hilton arrested again for alleged wild behavior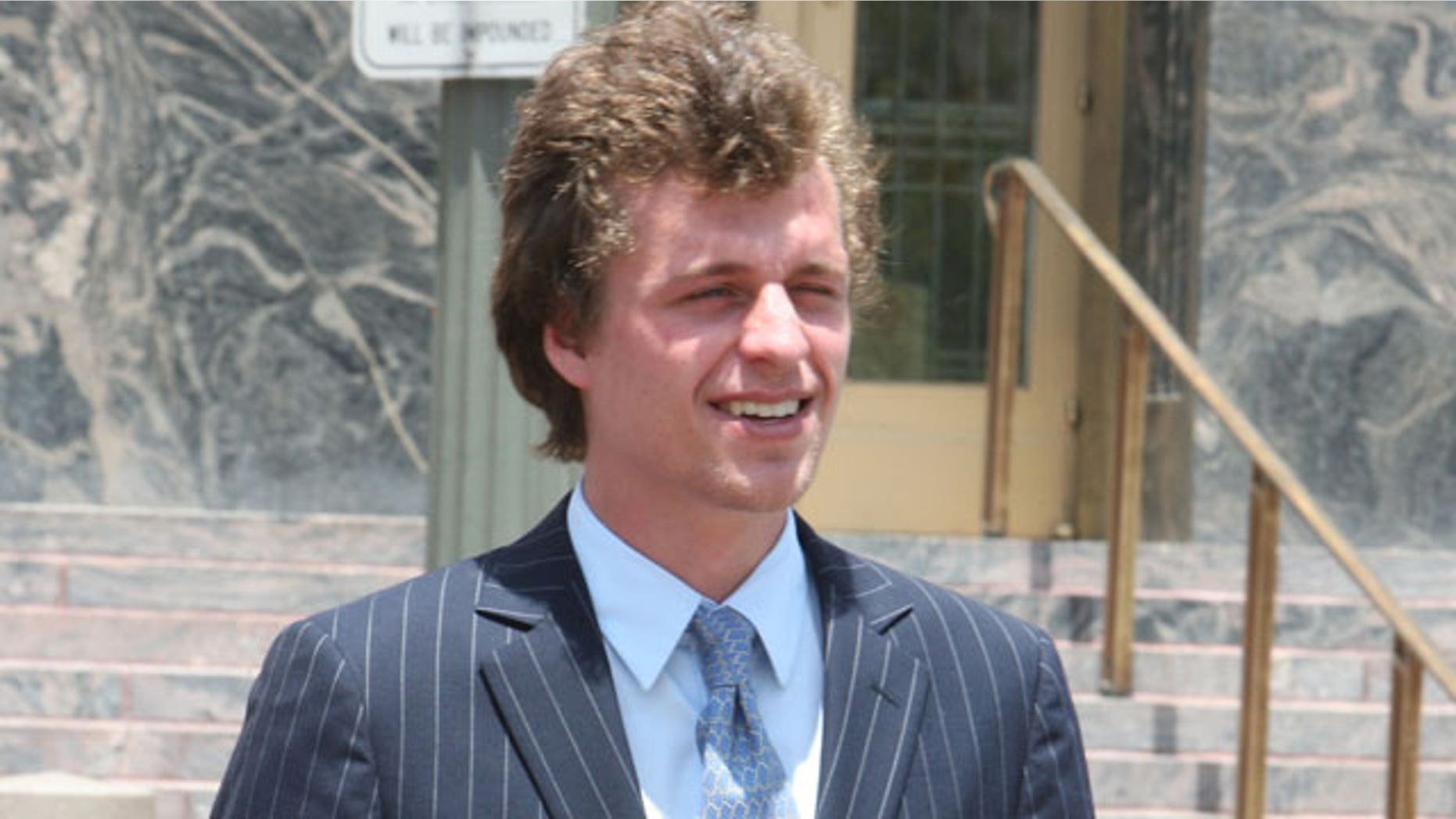 Conrad Hilton, the younger brother of socialite Paris Hilton, was arrested on Monday on suspicion of violating a restraining order obtained by his ex-girlfriend Hunter Daily, authorities confirmed to ET.
Police responded after 19-year-old Daily called 911 and reported that the 21-year-old had violated the restraining order.
LAPD spokesman Mike Lopez told the Los Angeles Times that officers found Hilton inside his ex's home, where he was taken into custody.
NEWS: Helpful Tips For Paris Hilton's Little Brother Conrad On How To Behave In Public
This is the latest in a string of legal problems facing Hilton, who turned himself over to authorities in Riverside County in May for an incident in 2014 in which Hilton allegedly led police on a high-speed pursuit.
In March, Hilton plead guilty to attacking a number of flight attendants in 2014 on a British Airways flight from London to Los Angeles. Hilton was sentenced to perform 750 hours of community service and three years probation.
Hilton is currently in police custody, and is booked in Downtown L.A.
WATCH: Conrad Hilton's sister Paris Bought The Smallest, Cutest Pomeranian You've Ever Seen!