Colorado Shooting Victim Takes Legal Action as 'Dark Knight Rises' Breaks Box Office Record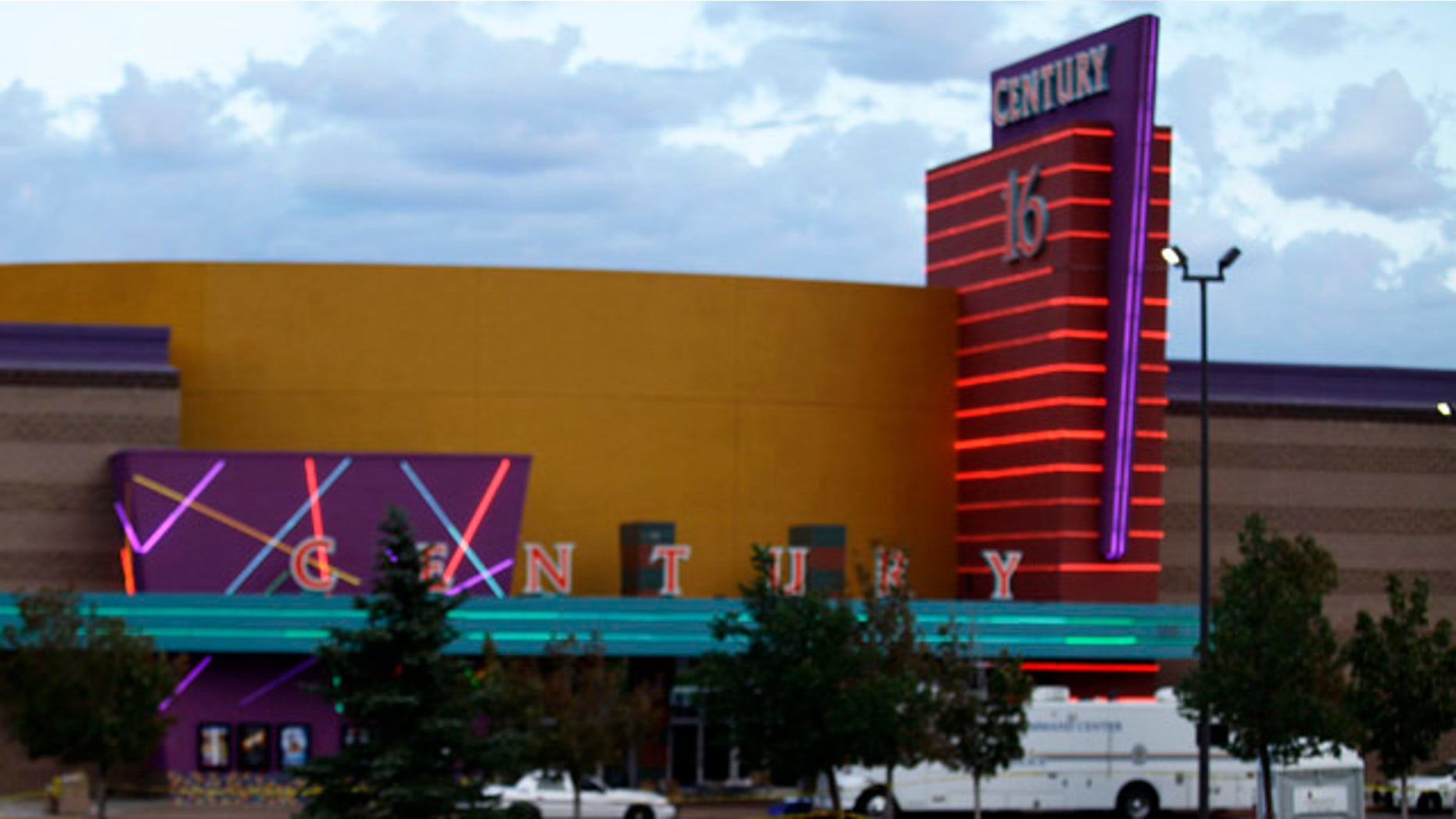 A victim of the last week's tragic "Dark Knight" shooting rampage in Aurora, Colo. is telling the theater to pay up.
Torrence Brown Jr., who survived the shooting, is taking legal action against the Century 16 movie theater, TMZ is reporting.
"We're going to make sure whoever is accountable is going to take responsibility for this tragedy," Cassandra Williams of Wet PR told Yahoo News.
Shooting suspect James Holmes, 24, opened fire at a crowd seeing the midnight screening of the "The Dark Knight Rises." Twelve were killed and 58 wounded.
Brown's attorney, Donald Karpel, told TMZ that Brown is suing due to the trauma endured during the ordeal. The three defendants -- the theater, Holmes' doctors and Warner Bros. -- are all being targeted in the complaint.
Karpel said that the theater is at fault for negligent behavior and not having an emergency door in the front of the theater alarmed and guarded. Reportedly Holmes went into the theater with a ticket, left through the emergency doors to his cars and returned with the firearms before opening fire.
The attorney says that the doctors are also at fault for not properly monitoring Holmes prior to the shooting, since he was on multiple medications. He added that Warner Bros. is also at fault because the audience was led to believe the shooting was part of the movie and "somebody has to be responsible for the rampant violence that is shown today."
Brown's lawsuit comes just as the film hit an all-time record at the France premiere of "The Dark Knight Rises," according to "The Hollywood Reporter."
The thriller, the last of director Christopher Nolan's trilogy, broke a record in France, making over $300 million in revenue at the box office. The movie made $160.9 million -- less than expected -- in its opening weekend in the U.S.
"The Dark Knight Rises" debuted in North America and in 17 markets overseas last weekend. This week the flick will be released in 40 more countries, including Germany and Russia.