CNN star Chris Cuomo belittles viewers over immigration concerns: 'Who teaches you guys this tripe?'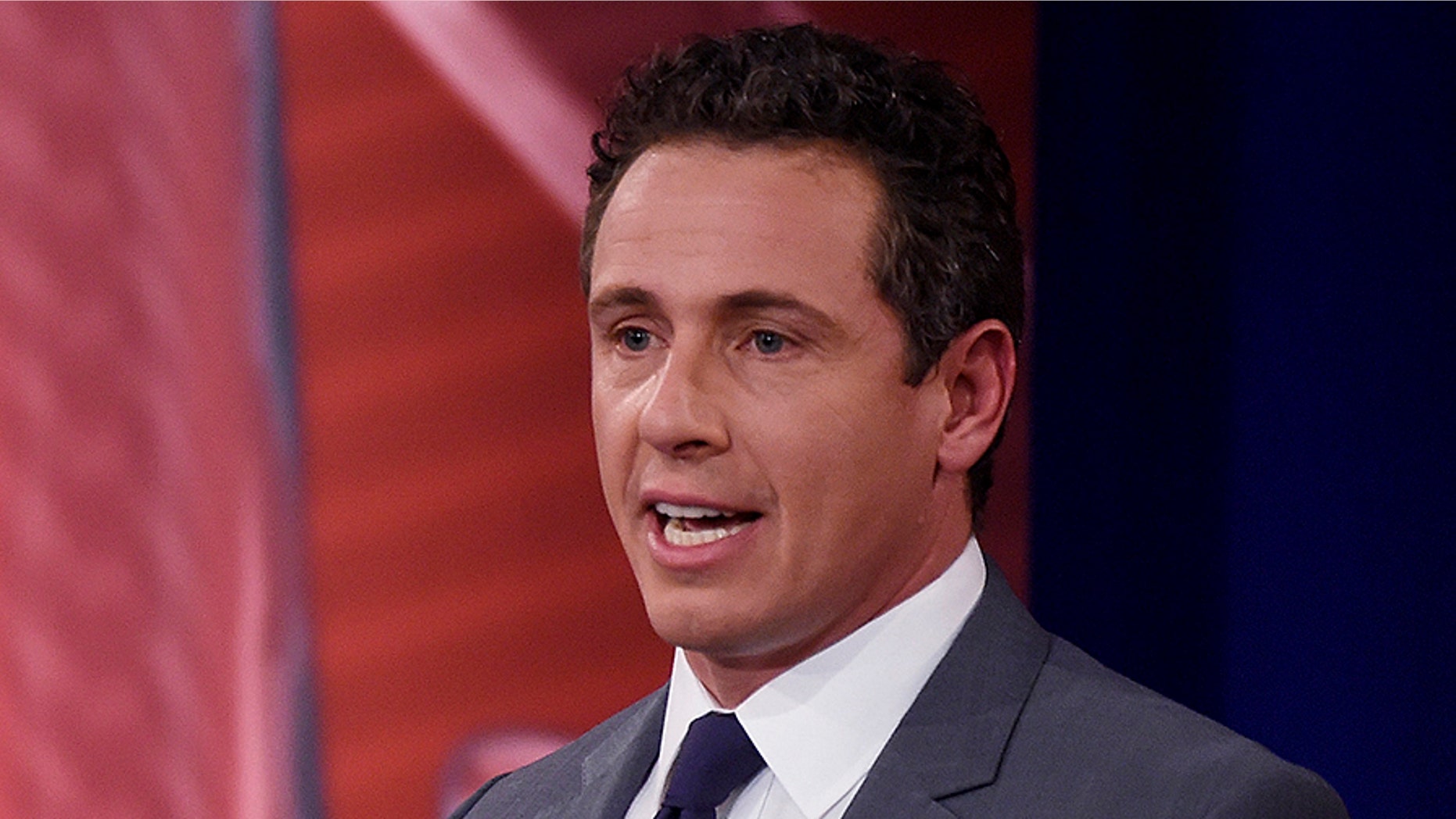 CNN star Chris Cuomo took to Twitter and belittled a viewer's concerns about illegal immigration on Monday, asking, "Who teaches you guys this tripe?"
The social media thread started on Sunday when Cuomo wrote, "Honest question: how is wanting to help dreamers become citizens, being anti-American citizens?" A user responded, "When you put those who have entered the US illegally before US citizens. Remember that the government cannot give anything to someone that it hasn't taken from another."
The anti-Trump Cuomo didn't appreciate the comment and responded to his 1.2 million followers, mocking the comment as "tripe" and dismissing someone simply for having opposing viewers.
"Who teaches you guys this tripe? America can't be about us vs them," Cuomo tweeted. "Diversity is our advantage, remember?"
Earlier on Monday, Cuomo also sided with illegal immigrants during an on-air conversation with White House Director of Legislative Affairs Marc Short, claiming the GOP philosophy on border security and DACA is proof Republicans don't care about DREAMers.
"By numbers and statistics, you cannot make the case that the illegal entrance are more dangerous than native born citizens," Cuomo said. "Why make them monsters when that's not true in the data?"
Cuomo, who co-hosts the struggling morning show "New Day," also appears on the predominantly male network's primetime lineup on occasion. He is known for his bizarre questions and frenetic interviewing, which often leads to combative interviews with members of the Trump administration and its supporters. He has sparred with members of the Trump administration whenever given the chance -- and it became particularly heated with Kellyanne Conway, counselor to the president, on multiple occasions. Last August she even called him an "amateur climatologist" when Cuomo insisted on talking about climate change during an interview about Hurricane Harvey disaster relief.
Last week, Cuomo apologized after botching the name of an Indian-American Trump staffer when he referred to Principal Deputy White House Press Secretary Raj Shah as "Raj whatever-his-name-is."
White House Press Secretary Sarah Sanders mocked CNN on Twitter for the blunder, but called the anti-Trump CNN star "classy" for apologizing. However, Sanders warned Cuomo that Shah is "tough," alluding to the fact that he would hold his own in an interview with the CNN host.
"Be careful what you wish for," Sanders wrote.
Cuomo, 47, who came to CNN from reliably liberal ABC News, has fully embraced CNN boss Jeff Zucker's apparent anti-Trump programming strategy. Cuomo's older brother Andrew, the Democratic governor of New York, is known to harbor presidential aspirations. In recent memory, Cuomo has also urged Americans to "get woke" while denouncing Trump's border wall and referred to a viewer as a "lemming" during a nasty Twitter spat.