CNN host rips Megyn Kelly: 'Real journalists' took cuts for her 'ginormous salary'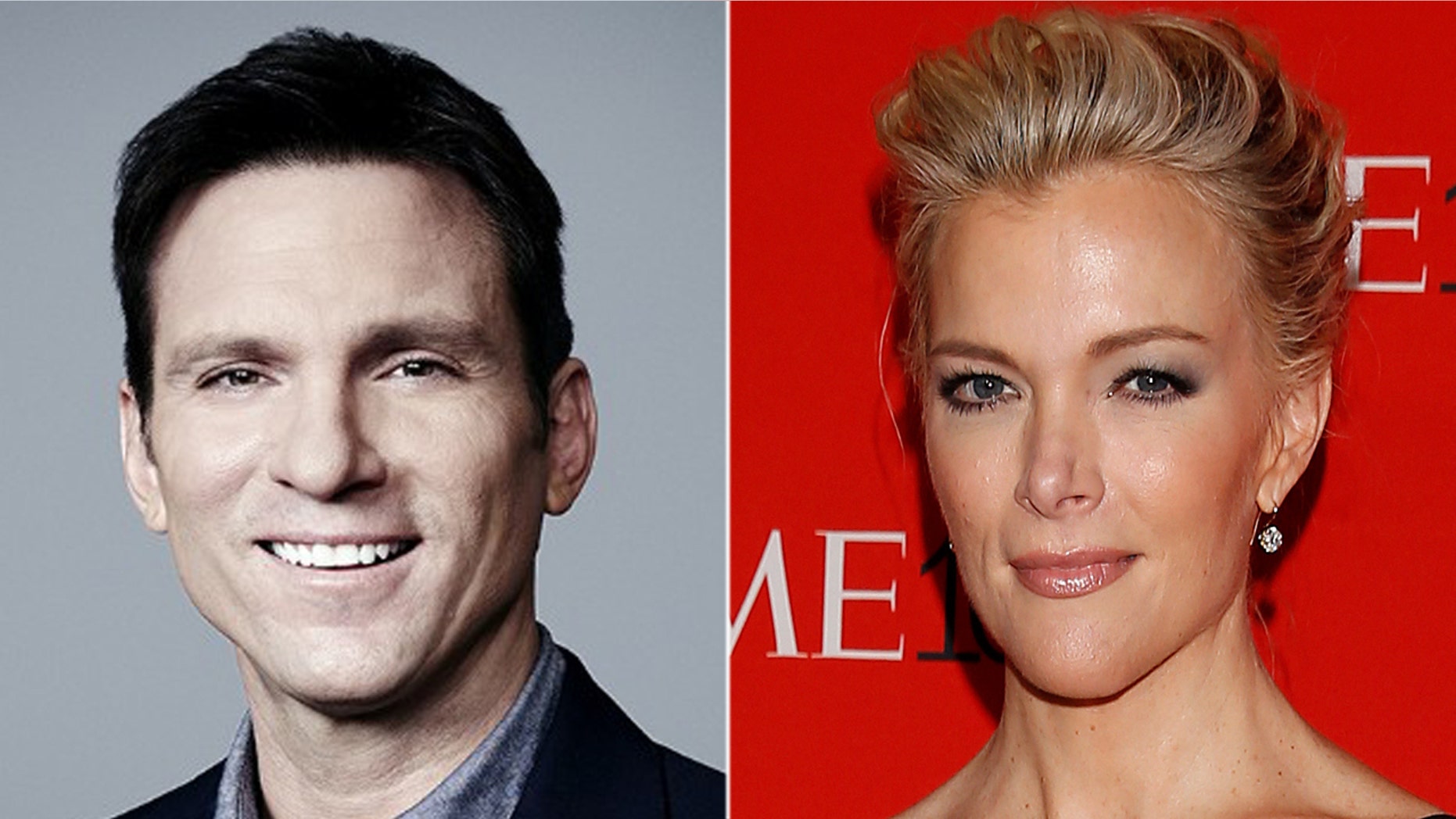 CNN host Bill Weir slammed Megyn Kelly's salary and hosting ability on Monday, saying "real" journalists took cuts for her "ginormous" salary, after the NBC News morning show star criticized Jane Fonda earlier in the day.
Kelly used her platform on Monday to blast Fonda for continuing to bring up the four-month-old, cringe-worthy moment when Kelly asked Fonda about plastic surgery. Fonda told Variety over the weekend she would only appear on Kelly's show again "if she comes around and learns her stuff."
"It wasn't like I was upset," Fonda said. "I was stunned. It was so inappropriate. It showed that she's not that good an interviewer."
Kelly said on Monday that Fonda "has no business lecturing anyone on what qualifies as offensive." She said Fonda had been invited on her show to "to promote a film about aging" and added that Fonda has discussed her plastic surgeries "pretty much everywhere." She said she had no way of knowing "this subject was suddenly off limits."
Well, it seems that Weir didn't appreciate Kelly's explanation.
"A decent host might drop by the green room before the show and ask an 80 yr-old the best way to broach a sensitive topic but @MegynTODAY would rather attack the guest for being offended," Weir tweeted. "Meanwhile, real journalists are forced to take cuts so NBC can pay her ginormous salary."
Insiders consider it a major breach of decorum for one anchor to slam another publicly over their salary, but Weir apparently didn't mind mocking Kelly's reported $23 million per year deal – and NBC executives may agree with the CNN host.
A well-placed NBC source tells Fox News that NBC News executives knew in advance that Kelly planned to denounce Fonda but were powerless to stop her.
"The 'Today' staff was appalled at Megyn's comments about Fonda and want nothing to do with them," an NBC staffer told Fox News.
Kelly has been involved in a series of high-profile gaffes since taking over the 9 a.m. ET hour of "Today," including not being chosen to represent NBC at the Olympics, rumors of a toxic culture at her show, reportedly irking executives by attempting to book former "E! News" host Catt Sadler on her show after Sadler walked away from her gig on NBC's sister station last month because of gender wage gap issues. In addition, former head writer Kevin Bleyer was fired after sending an email to the show's staff alleging a chaotic and abusive workplace.
Furthermore, a source says embattled NBC News president Noah Oppenheim "is hiding" from the controversy over Kelly while in North Korea, where he's accompanying "Nightly News" anchor Lester Holt.
"He has absolutely no reason to be there," said the source.
Fox News' Sasha Savitsky contributed to this report.