Clint Eastwood reportedly living with an employee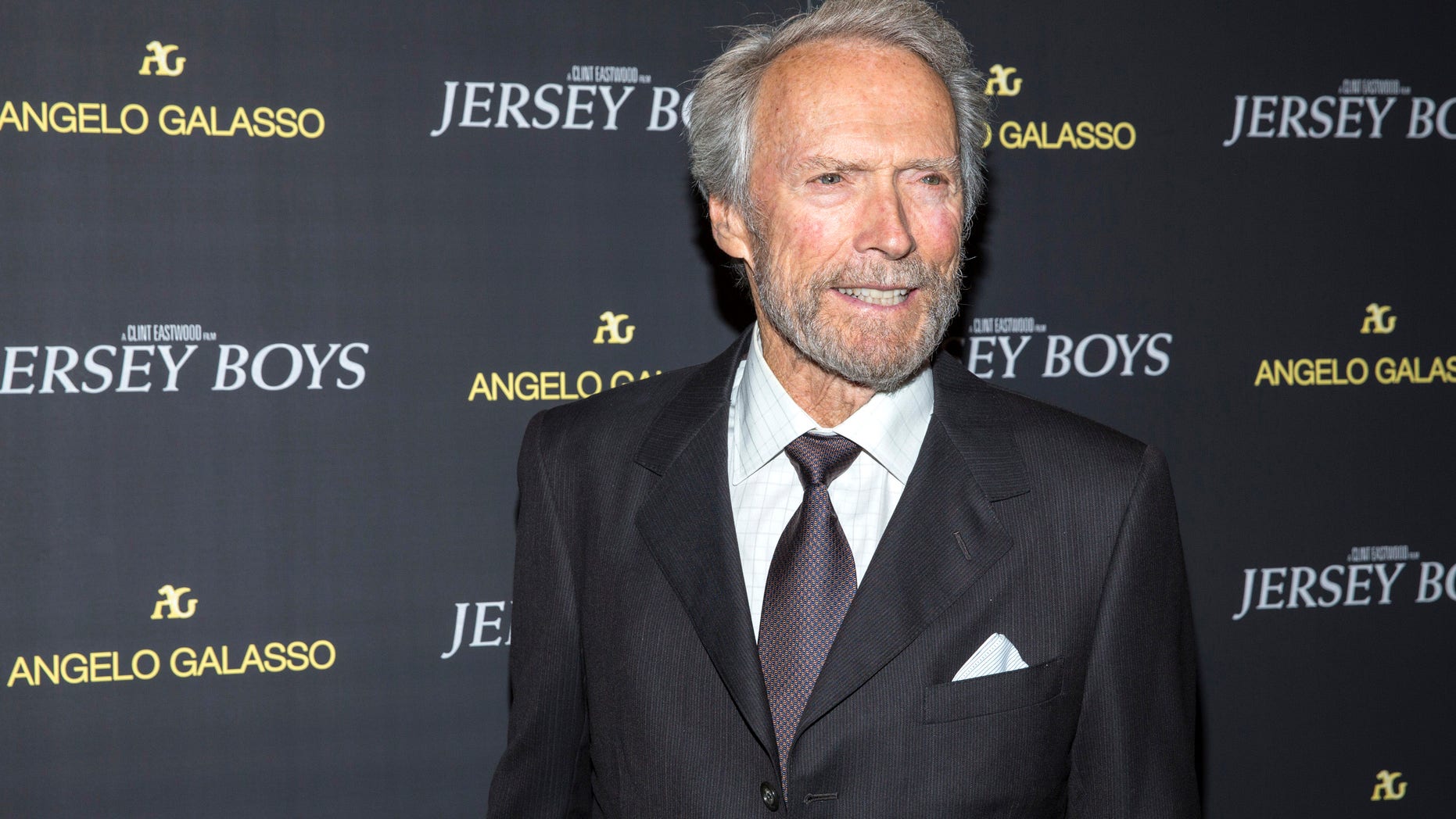 Clint Eastwood has found love again. According to Us Weekly the 84-year-old actor and director is dating a woman named Christina Sandera who works as his Mission Ranch Hotel in Carmel, Calif.

"She lives with him in his house he used to share with Dina," (his ex-wife) an insider revealed. "She moved in months ago." All of Clint's children have met her and approved.

This is Eastwood's second relationship since splitting with TV news anchor wife Dina Eastwood after seventeen years of marriage. Post-breakup "The Jersey Boys" director began seeing photographer Erica Tomlinson-Fisher soon after Dina began dating Tomlinson-Fisher's ex-husband, basketball coach Scott Fisher.

Eastwood's relationship with Fisher seems to have ended and he is happy with Sandera which may explain why he was polite but distant to Barbara Walters at a film premiere last week. Walters admitted on 'The Tonight Show' that years earlier Eastwood had brazenly flirted with her but she had rebuffed him. The news legend told Jimmy Fallon that she went to a screening of "Jersey Boys" to reconnect with Eastwood but was gently let down.

"I thought maybe it's not too late," she told Fallon. "I'm not kidding. I really did. I put on the right outfit. The false eyelashes… the whole thing." Added Walters of their red carpet reunion: "What's that expression? He was just not [that] into me."