Clark Gable Jr's girlfriend found dead at Malibu house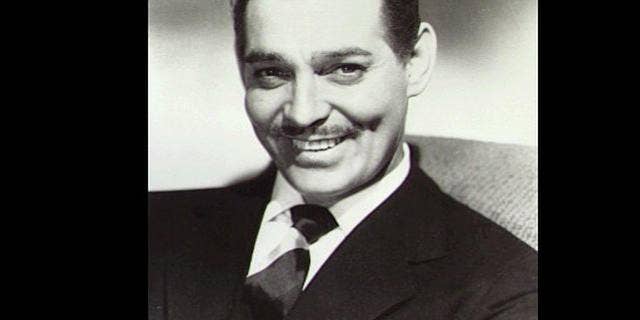 NEWYou can now listen to Fox News articles!
Authorities were investigating the death Wednesday of Clark Gable Jr.'s girlfriend at a house in Malibu, the Los Angeles County coroner's office said.
Christiane Candice Lange, 41, was found unresponsive at the couple's residence around noon local time, KTLA-TV reported.
There were no signs of foul play and the death may be an accidental overdose due to the possible use of prescription drugs, chief of operations for the coroner's office Craig Harvey said.
The coroner's office and the Los Angeles County Sheriff's Department were both investigating the circumstances of the woman's death. An autopsy should be completed within days.
Lange was a celebrity make-up artist who worked with the likes of actress Pamela Anderson. Gable Jr. is the son of Hollywood legend Clark Gable, according to LA Weekly.