Cinemax Looking Shed Its 'Skin-emax' Past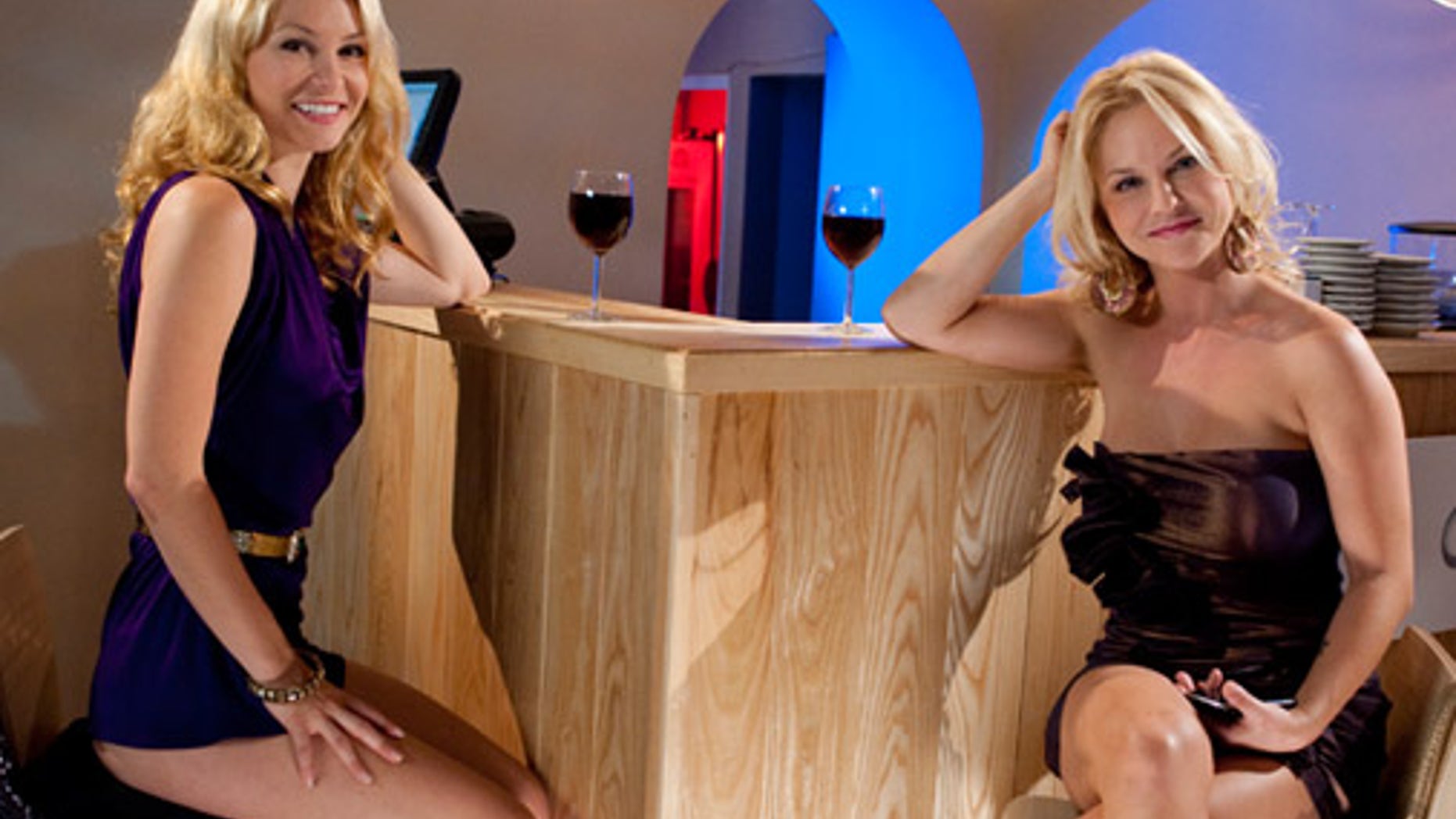 HBO is getting out of the skin game on its naughty sister channel, Cinemax, and swinging into action.
A serious revamp of Cinemax -- the pay cable channel so well-known for its late-night, soft-core series like "Pleasure Cove" and "Co-ed Confidential" that fans dubbed it "Skinemax" -- has quietly been underway since last fall, The Post has learned.
Late last week, the 30-year-old movie channel announced its first-ever primetime series, "Strike Back," a frenetic action series about a two-fisted secret agent for the U.S. who teams up with a British military unit to fight terrorist groups.
What was not announced was that Cinemax has completed a deal to make a TV series based on "The Transporter" movies -- with the film's original star, Jason Statham -- and was deep in talks with at least three other big-name movie producers to create original action series, according to sources.
The move to give the channel a new identity is at least tacit recognition that Hollywood movies can no longer carry pay TV.
Channels like HBO and Showtime are, at best, the fourth stop in the Hollywood food chain for movies -- after the theater, DVDs and pay-per-view -- having long lost that special, new-car smell when they end up on cable TV.
Re-creating Cinemax as a channel for tire-squealing shoot-'em-ups -- with a good measure of sex thrown in, of course -- is one of the few ways HBO can expand.