Cindy Brady actress on marijuana: 'I grew it'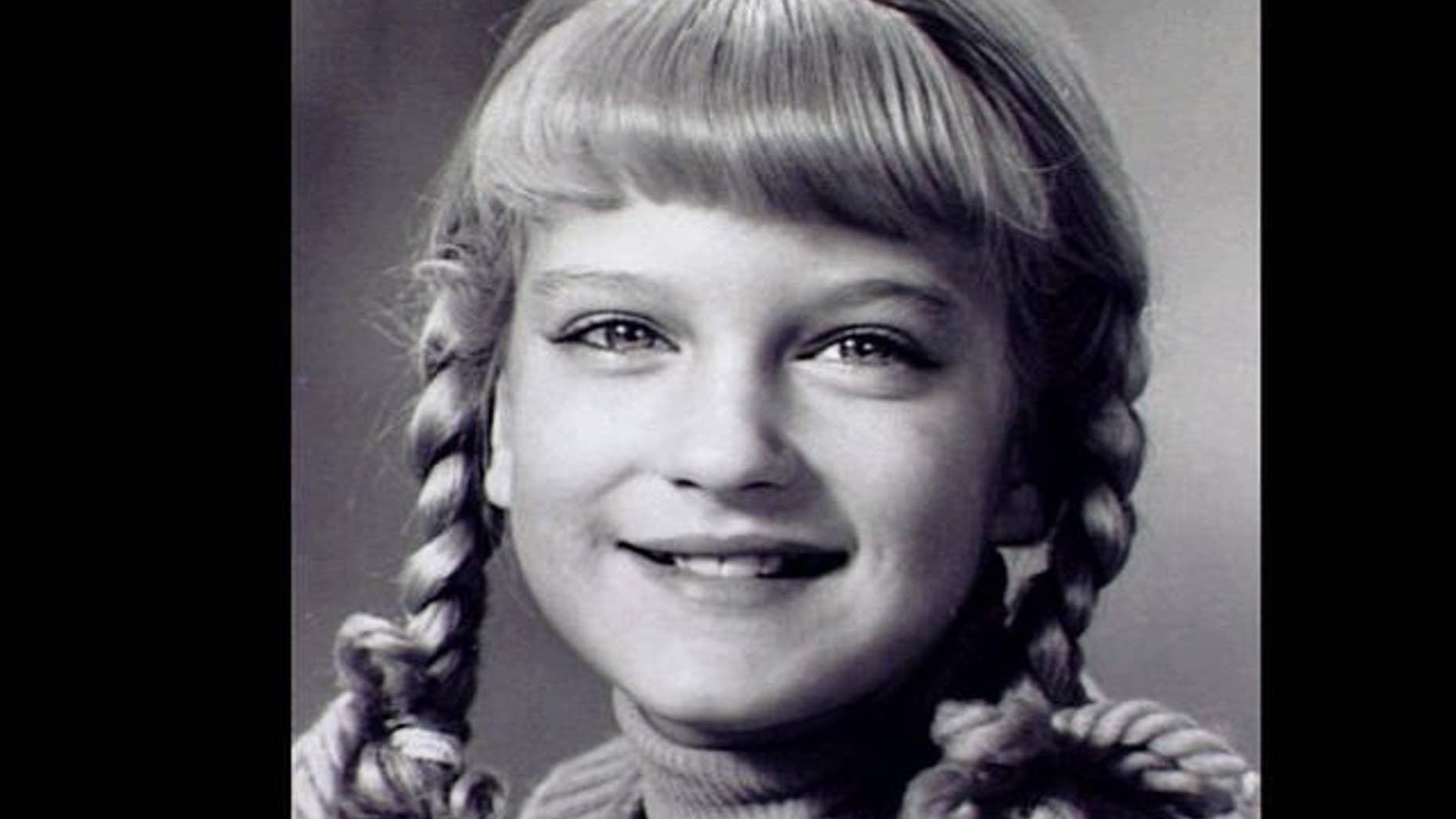 Susan Olsen who played Cindy on "The Brady Bunch" was an illegal pot grower. The 53-year-old actress told news.com.au that she and her then-husband grew it hydroponically.
"I have never really enjoyed smoking it, it makes me paranoid," she said. "But it was my husband's idea. It was really fascinating and I've always been into 'gardening' and it's such a complicated, wonderfully fascinating plant.
"But that was one of the reasons why I did leave my husband, because it just bothered me too much that we were doing something so illegal."
Click here to subscribe to FOX411's YouTube channel
Olsen also revealed that she and Mike Lookinland who played Bobby used to kiss in the doghouse when they were nine and that they were paid very little for the show.
"We even had to pay for our own parking in the first season," she remembers. "They wouldn't let us drive onto the lot. We earnt very, very little."
The ex-child star confirmed that Eve Plumb (Jan Brady) and Maureen McCormick (Marcia Brady) do not get along at all.
"I think it's kind of petty," she says. "From day one with these two I have always been in the middle and now it's at the point where there isn't even a desire to communicate through me.
"It's all really petty, but if your feelings get hurt when you're really young, some people carry it with them. Or maybe to them, moving on means moving
away."
Olsen also confessed that although the kids were aware patriarch Robert Reed (Mike Brady) was gay he never wanted them to know.
"He never had any intentions of coming out of the closet and I think he might have been mortified to know that we knew."