Christopher Dorner: Charlie Sheen Urges Ex-Cop to Come Clean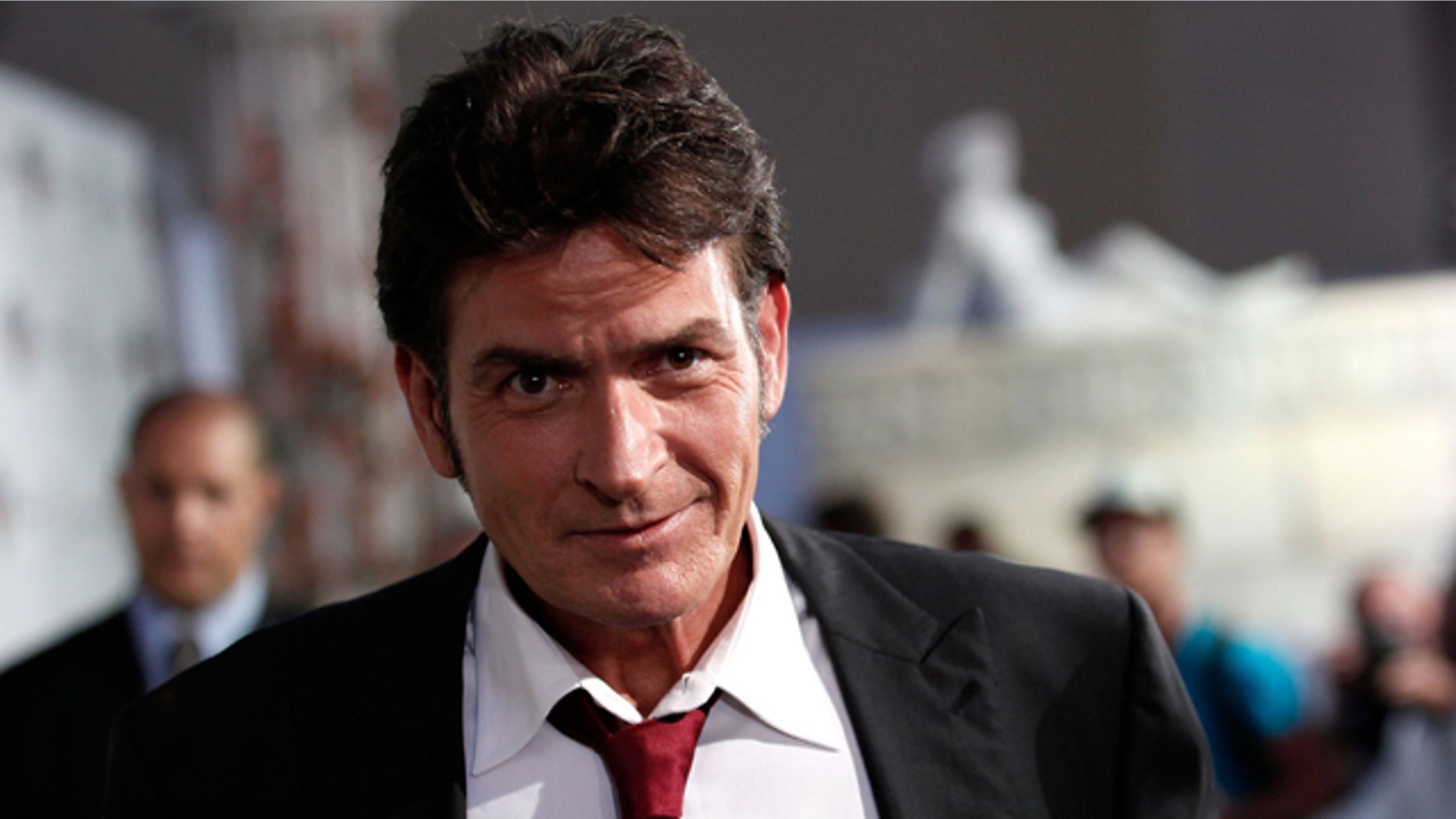 Charlie Sheen is trying to reach Christopher Dorner.
In a video on entertainment site TMZ.com, the "Anger Management" actor reached out to the former L.A. cop who is accused of killing three people, including another police officer.
Dorner's shoutout to Sheen, "You're effin awesome," came in response to a long, rambling manifesto the former cop allegedly posted online in which he accused the Los Angeles Police Department of wrongly firing him. In the letter, Dornor also weighed in on his favorite movies and celebrities.
"Christopher Dorner this is Charlie Sheen, you mentioned me in your manifesto. Thank you for your kind words," Sheen says in the first few seconds of the video.
"I'm urging you to call me," he continued. "Let's figure out together how to end this thing."
Dorner's alleged killing spree has terrorized a section of the country -- but it has also intrigued others.
As of Monday, the triple-murder suspect had more than 70 Facebook fan pages, some of them with thousands of likes.
Many people were going on those pages to call him an American hero, a man of true conviction who is fighting for his beliefs. Others praised him for attempting to fight injustice and racism "by any means necessary," quoting the expression popularized by Malcom X during the 1960s Black Power movement.
He also vowed vengeance against the police officers he believes wronged him and ruined his reputation.
So far, authorities say, he has carried out that threat, killing a Riverside police officer, attempting to kill three other police officers and killing the daughter of a former LA police captain and her fiance.
Contains material from the Associated Press. 
Follow us on twitter.com/foxnewslatino
Like us at facebook.com/foxnewslatino