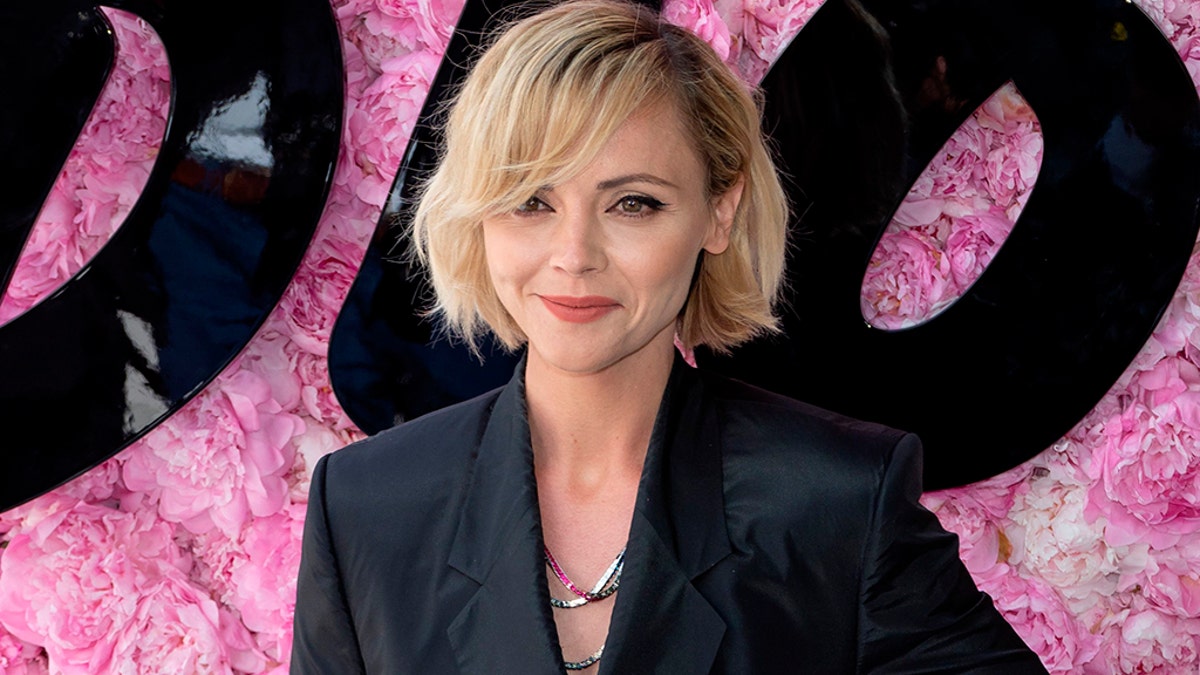 Christina Ricci is one of the few former child stars who survived the pitfalls of fame — and she still looks back at her past fondly.
"I don't have a favorite [film] of all time," the now-38-year-old told People magazine Thursday about her early work. "I've had some incredible experiences and loved working as a child. I have to say 'The Addams Family' movies were two really – they were like glory days for me as a 10 and 12-year-old. Those were great movies to be on."
In her early years acting, Ricci shared the screen with some of the most recognizable stars in Hollywood. Her first movie, 1990's "Mermaids," featured Cher, Winona Ryder and Bob Hoskins. Ricci was 9 at the time.
"Cher was the most famous actress I've worked with, and it was my first movie," explained Ricci. "She was so open and so incredibly kind and generous. I learned a ton from her. I could ask her directly, 'How do you do it? How do you make yourself cry?' And she would try to help me learn how to do it. She was great."
Ricci insisted she has zero regrets embarking on acting as a child. In fact, the actress said being on screen boosted her self-esteem and nurtured her creativity.
"I loved working," said Ricci. "I loved being a kid who had a talent. I loved being good at something. I loved all that positive reinforcement I got every day. I loved getting to use my imagination in a way that really created things. It was incredible to be able to do that so young."
And fans still remember her many films. Ricci said she never minds when people come up to her dressed as Wednesday Addams.
"People like to show me pictures of themselves or others dressed up as me," she said. "Keep it coming! I think it's great. I couldn't be more proud to have been a part of creating a character who just lives on so strongly. It surprises me!"
Still, Ricci is aware that while acting paid off for her, Hollywood isn't for everyone
"I'm here and I'm great and there's no problem," she told The Telegraph back in 2017. "But I don't think that being a child actor is healthy for people. It immediately takes you out of the shared human experience.
"Nobody can guide you through it. Who's going to do that? To tell you how you feel, and how you react to things? Nobody. Nobody can. That's why there's a traditional way of raising children. But… it's just the way it is."
These days, Ricci is experiencing a new kind of joy. She is a mother to a 3-year-old son with husband James Heerdegen. Ricci is also starring in "Distorted" opposite John Cusack. Ricci added motherhood has changed her and she now approaches her career with a new kind of a seriousness.
"I think what I do with my life matters more," she said. "Before, I didn't care about anything."