Christina Aguilera Jokes About Super Bowl Goof: Who Had the Biggest Musical Flub?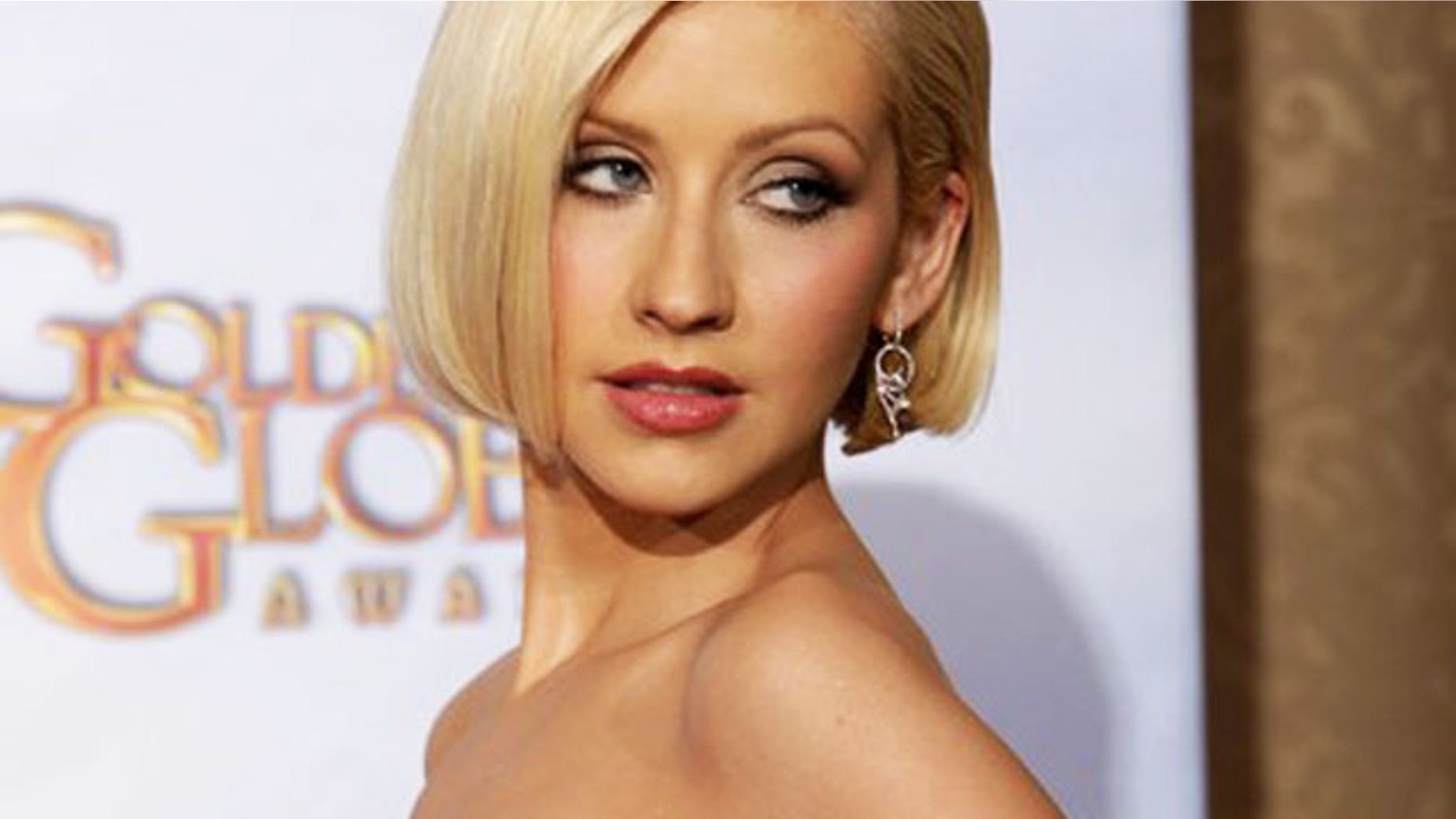 Christina Aguilera is ready to joke about her infamous Super Bowl mishap.
In a chat with Ellen DeGeneres on Tuesday, the singer explained why she thinks she botched the lyrics to "The Star-Spangled Banner" in February.
SODAHEAD SLIDESHOW: Watch videos of the biggest musical flubs.
"I was the youngest anthem singer in my hometown of Pittsburgh, PA. I think I had a moment where I was at the Super Bowl at 30 years old. I took in the moment a little bit too much. Shoot me for appreciating the moment, but here I am at the Super Bowl . . . singing for a team and in front of the world. And remembering what it was like to be that young and look where I made it now," she said.
But she's not taking the embarrassing incident too seriously.
". . . That night I knew, I just made myself a Trivial Pursuit question. 'In 2011 what female singer, ya know, flubbed the lyrics.' It's just insane. But I had a really good laugh about it and you get over things. You get back up again and you just prove to yourself and to everyone you're that much stronger."
Aguilera is far from the only singer to have a meltdown during a live performance. Let us know: From Ashlee Simpson to Britney Spears, who had the biggest musical flub?