Christina Aguilera Goes Raw with New Album 'Lotus'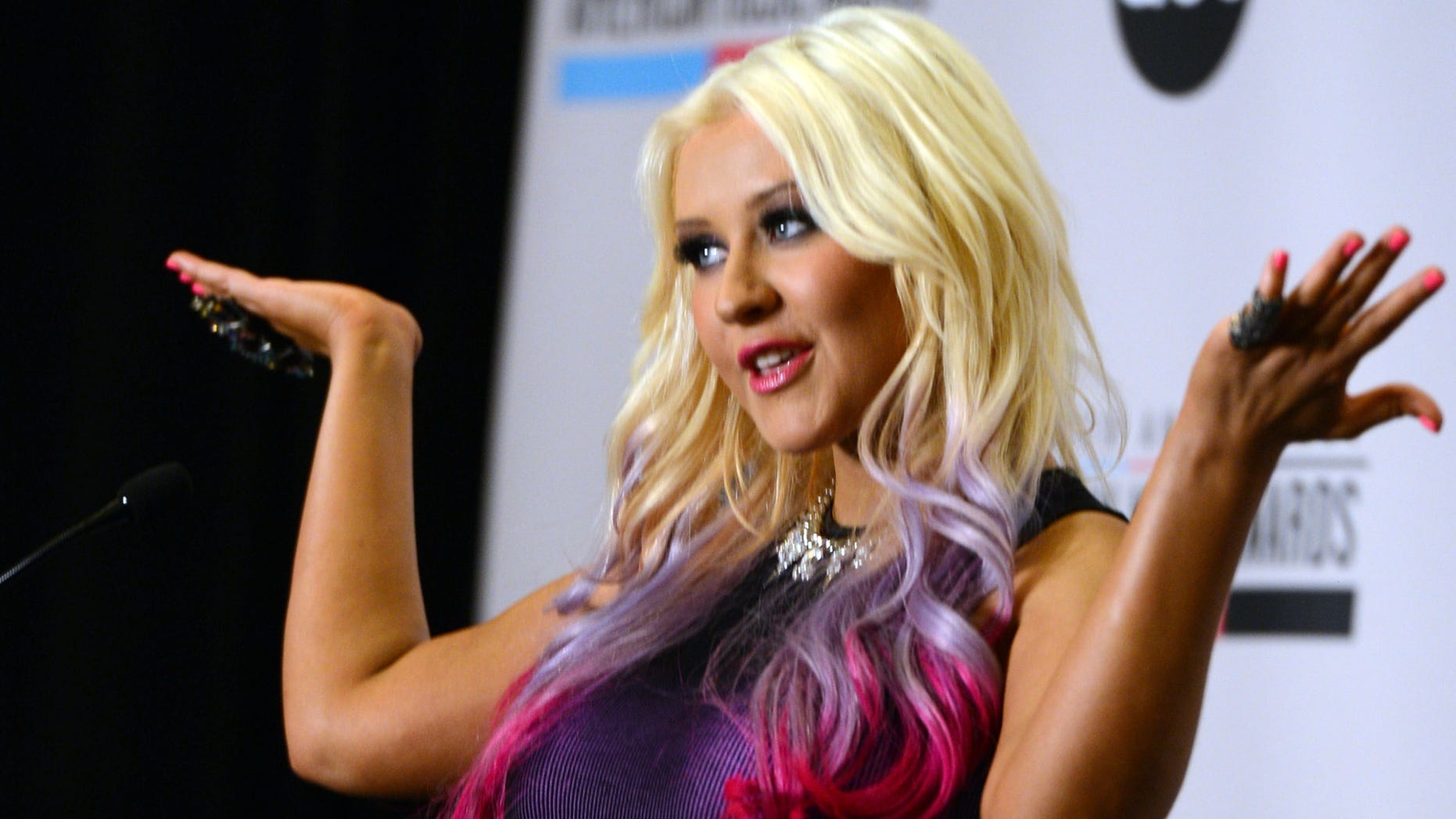 Christina Aguilera says her new album, "Lotus," is a symbol of her evolution for the better, not only professionally but personally.
"[Lotus is] representative of the unbreakable flower," Aguilera told Fuse TV in an interview a few weeks back.
"The flower that no matter what the harshest weather conditions, it endures and remains strong and beautiful," she added.
"Lotus" is Aguilera's seventh studio album and features pop-centered tracks such as the main single "Your Body." It was released on Monday.
"[It] resonates with me in a time of my life where it's about celebration and freedom and embracing myself artistically, creatively," said Aguilera about the album.
"Coming off of the experience with "The Voice" too, has re-inspired me in certain ways and it's just a time of celebration and being happy and comfortable with the woman that I have grown into."
In "Lotus" fans can expect to see multiple sides of the vocalists such as her strong side, her fun side and her fragile emotional side.
To promote her new material, Aguilera has taken a break from coaching new talent on "The Voice." For the upcoming season of the singing competition, Colombian singer Shakira will be stepping into Aguilera's shoes.
"I've put my creative heart on the back burner for a few seasons," said the singer, "The only way I can be as great coach on this show and give the best advice is … to go out and have my own experiences. I need to go out and fulfill that artist in me."
Follow us on twitter.com/foxnewslatino
Like us at facebook.com/foxnewslatino