Christie Brinkley, 63, stuns in new photo shoot
At 63, Christie Brinkley is still an in-demand model. But there are still many goals the mother of three would like to accomplish.
The ex-wife of musician Billy Joel was discovered by a photographer when she was studying art in Paris and has since appeared on more than 500 magazine covers worldwide, as well as photographed in more than 30 countries on six continents. She was also the first model to appear on the cover of Sports Illustrated Swimsuit for three consecutive years.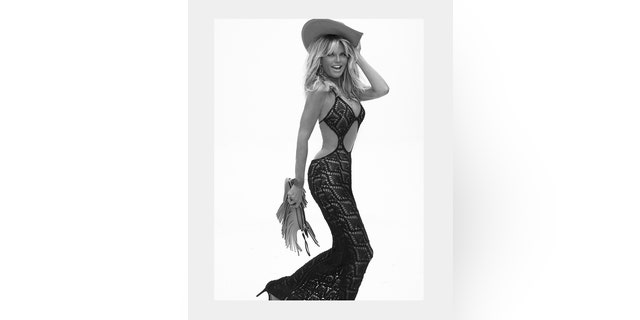 "I want to drive across America and sail around Greece and Sicily," Brinkley told Social Life Magazine. "I want to see the Aurora Borealis and the icebergs before they disappear. I want to speak fluent Italian and learn to dance hip hop."
But these days, Brinkley is finding joy in the simple things that don't involve a camera lens.
"My kids and my friends, my puppies, music, trying to dance, 'SNL,' Stephen Colbert, and trying to yodel always cracks me up," she said.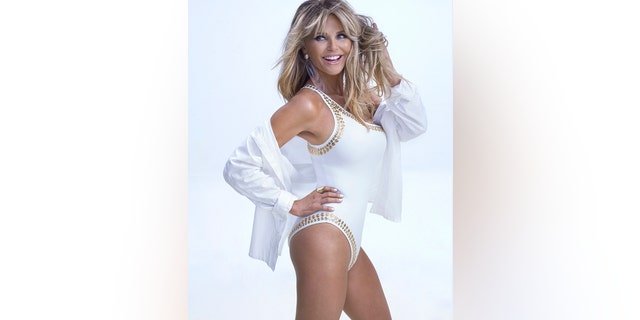 Brinkley is also involved with Hands Off Our Elephants, an organization that aims to protect and preserve African wildlife. She told the magazine her love for animals hits close to home.
"We were looking for elephants to be in the background of our Sports Illustrated Swimsuit pictures when we suddenly broke through some bushes, and I found myself eye to eye with a surprised and angry mother protecting her baby," she recalled. "She raised her trunk and trumpeted a warning! If I had large ears, I would have flapped them back at her [but] we clapped our car doors to show that we meant business too!
"We were two moms willing to die to protect our babies. I knew from that day forward I would always love and try to do my part to protect this matriarchal society of loving, intelligent, majestic animals."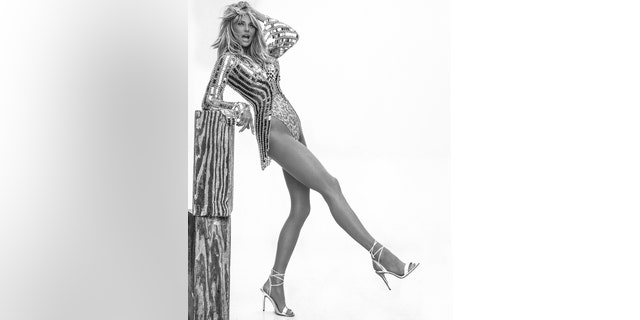 What readers will especially notice in the magazine is Brinkley's gravity-defying appearance. Brinkley, who's never been shy about her age, previously told Fox News in 2015 she has a no-nonsense approach to fitness and skincare to maintain her youthful appearance.
"I urge people to make your workout fun," she said. "Currently, I'm doing a lot of bike riding. I like to do the Soul Cycle [spinning classes], and it's just so fun. You don't always have to get an expensive gym membership. The important thing is to keep moving, and to make it fun, and have variety — it's the spice of life."
Brinkley also told us it's just as important to pay attention to your eating habits.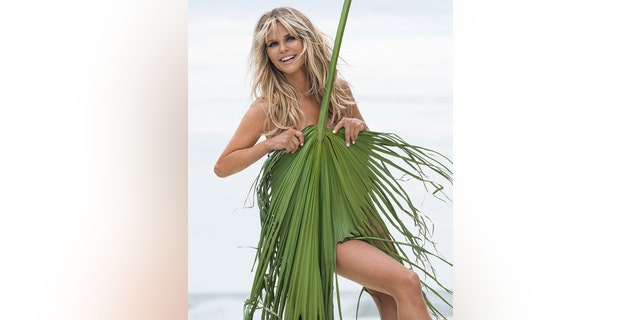 "I became a vegetarian when I was 13-years-old," she shard. "I figure, hey, if they're shooting a cow full of growth hormones in order to speed up its development, to get it from birth to the slaughterhouse faster, what's it doing to you, you know?"
Brinkley will be hosting the 6th Annual St. Barth Hamptons Gala presented by Social Life and St. Barth Tourism on July 22, benefiting the Bridgehampton Historical Museum.