Christian Bale transforms for Dick Cheney role by eating 'a lot of pies'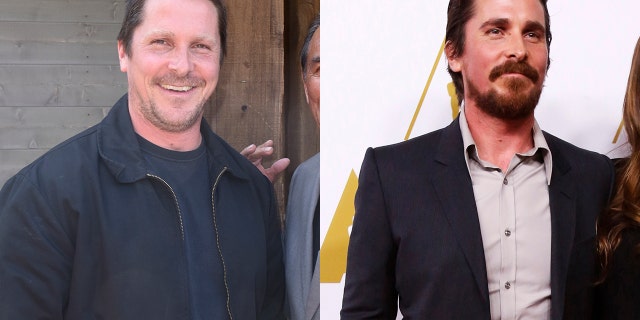 NEWYou can now listen to Fox News articles!
Christian Bale was nearly unrecognizable at the Toronto International Film Festival Monday as he gears up for his upcoming role as former Vice President Dick Cheney.
Bale, 43, has dramatically transformed his body for movie roles before. He dropped more than 60 pounds on a diet of apples and tuna for his role in "The Machinist." He also put on some muscle for his "Dark Knight" trilogy.
The secret to Bale's newest transformation, he revealed, is pie.
"I've just eaten a lot of pies so far," the Oscar-winning actor told Variety.
CHRISTIAN BALE'S INTENSE WEIGHT CHANGE FOR DICK CHENEY ROLE
The film, which is slated to be a biopic of Cheney, is still untitled and has not yet started production.
According to Variety, Steve Carell will star alongside Bale as Secretary of Defense Donald Rumsfeld, and Amy Adams will play his wife, Lynne Cheney. It won't be the first time that Bale and Adams have been in the same film - they were also in 2013's "American Hustle."