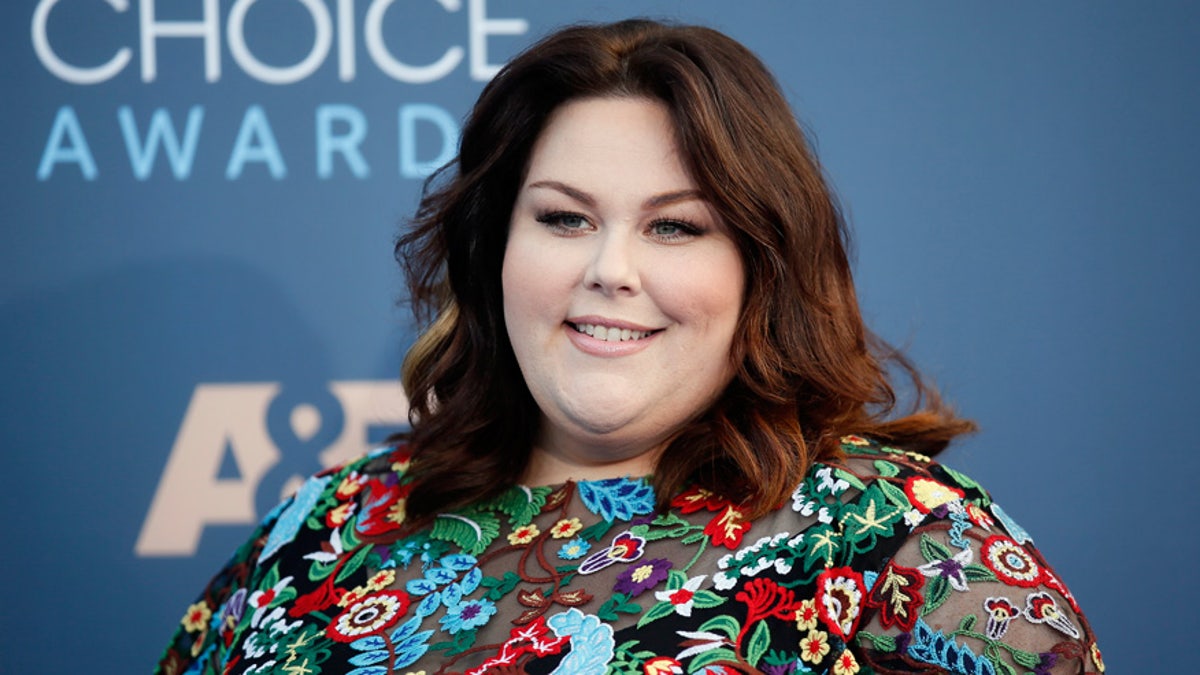 Since finding success on NBC's hit series, "This is Us," Chrissy Metz has chosen to become an advocate for body positivity.
"When you're knowledgeable about something the fear goes away and so many people are afraid of fat people," said the 36-year-old during an appearance on Sirius XM's "Just Jenny."
CHRISSY METZ REVEALS SHE IS UNDER CONTRACT TO LOSE WEIGHT FOR 'THIS IS US'
"It's crazy and I hate to say that, but until we educate people and figure out what the real issue is, people are going to be afraid of it."
Metz stars in "This is Us" as Kate Pearson, a woman who has embarked on her own weight-loss journey.
Metz credited fellow actresses Rebel Wilson and Melissa McCarthy for helping to change the way audiences view plus-sized people.
"They're pioneering this way that art is finally catching up to life, and women and people alike are seeing themselves in movies and on TV," said Metz.
"I love that with Melissa, it's never an issue to talk about her weight. It's like, 'You're freakin' hilarious and talented — let's talk about that.'"
REBEL WILSON GAINED WEIGHT TO GET FAMOUS
Metz also discussed how celebrities are attacked for what some may consider to be "too skinny," and was appalled when singer Ke$ha was criticized for reportedly being underweight.
"I don't know their plight or their issues," said Metz. "It's very easy to be like, 'She's too skinny,' or people saying I'm too fat. I hope there's conversations about (it) and hopefully, it's not (always) an issue."