Chris Evans shares adorable video of his dog freaking out at his return home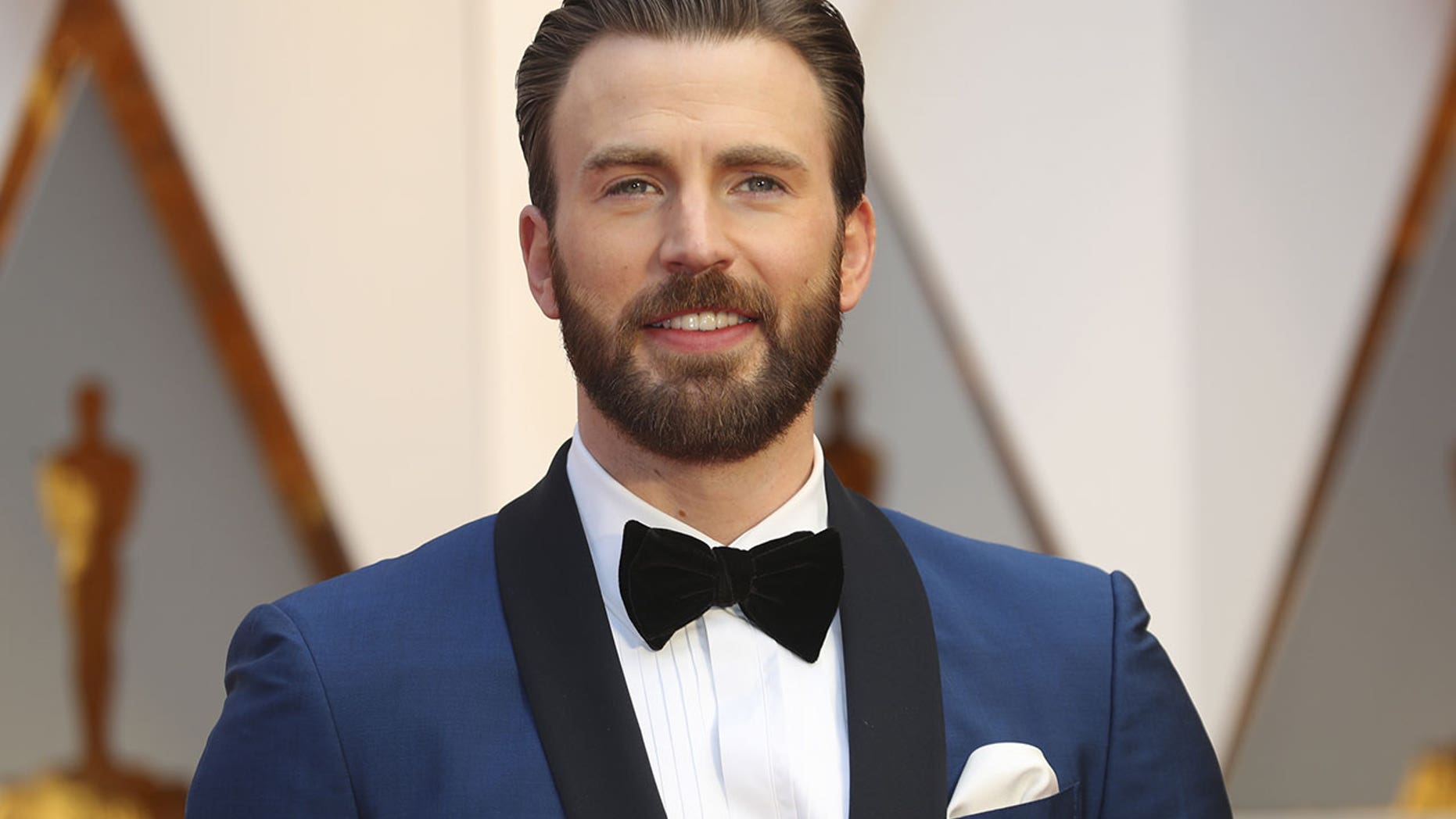 In addition to his work as an actor, Marvel star Chris Evans can also add "proud dog owner" to his resume. To prove it, the star posted a brief video showing his pet going spastic after he returned from a long shoot.
CHRIS EVANS: TRUMP HAS 'ZERO SOCIETAL AWARENESS AND UNDERSTANDING'
Evans shared the video on Twitter over the weekend in which a friend or family member recorded the moment he walked in the door to greet his dog. The caption reads, "After 10 long weeks…" and shows him lying on his back with the pooch standing on top of his chest giving him furious licks.
As Entertainment Weekly notes, Evans didn't specifically say what project he was away working on, but smart money is on the yet-untitled "Avengers 4," which began filming last month. It's possible the 36-year-old star gets a brief break from playing Captain America to celebrate the long Labor Day Weekend, which his dog seems incredibly excited about.