China Won't Allow Commericals During TV Dramas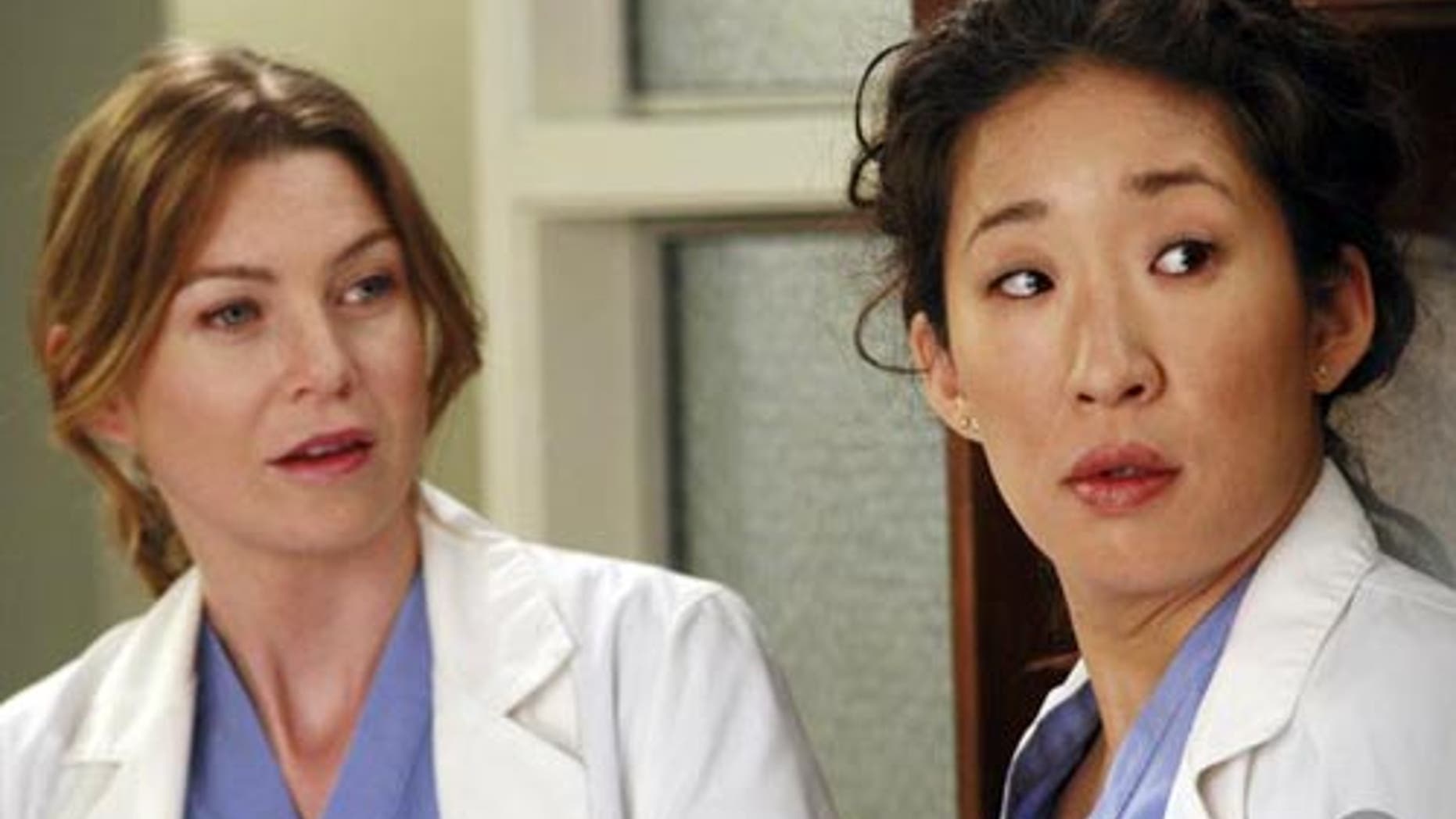 Chinese broadcasters will be banned from airing commercial breaks during TV dramas from Jan. 1 or face being suspended, the country's top media regulatory body said Monday.
The ban follows a State Administration of Radio, Film and Television (SARFT) directive in October warning the nation's main 34 satellite broadcasters that they would be barred from showing "excessive entertainment" and must air at least two hours of news nightly, the official Xinhua news agency reported.
"Radio and television are the mouthpiece of the party and the people," SARFT said on its website. "Broadcasters that still air commercials during TV series will be ordered to suspend commercial operations."
Broadcasters "must cancel television commercials during TV series as an important measure to construct a cultural service system," SARFT said.
Chinese TV is dominated by historical drama series about China's fight against outside aggressors and its triumphs against hardship.
Earlier this month, state flagship broadcaster China Central Television drew record bids of $2.25 billion into its annual auction for prime time advertising spots. There was no indication that the ban would affect advertisements before and after television dramas.
Reaction was mixed among advertising and television professionals, who agreed that the ban posed a challenge to television's commercial development in the face of increasing competition from the Internet.
Tom Doctoroff, the head of US advertising firm JWT's China operations, said the policy would threaten the creativity of Chinese television.
"This policy is draconian," Doctoroff said. "Consumers won't really be angry because no one likes commercials. But they will not be happy when content becomes even more watered-down than it already is."
Just as China's 500 million Internet users increasingly find ways to get around SARFT's censorship of the Internet, Doctoroff said the ad ban and its drain on revenues was "a great shot in the arm for illegal DVDs."