Chevy Chase slams SNL: 'Worst f------ humor in the world'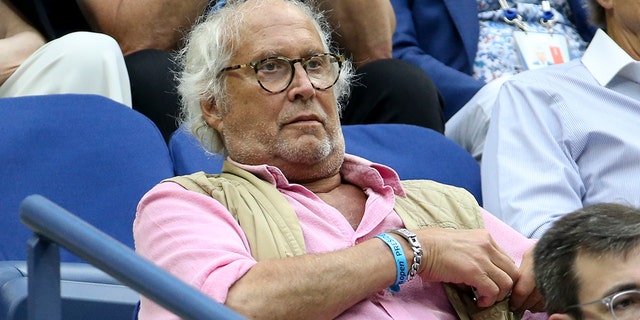 Former "Saturday Night Live" star Chevy Chase slammed the late night show and its creator Lorne Michaels in an interview published Wednesday for what he called "the worst f------ humor in the world."
Speaking to The Washington Post, the 74-year-old Chase, one of SNL's original cast members, said that while he didn't want to offend Michaels or the show's current cast, he's "amazed Lorne has gone so low."
EMMY AWARDS ROASTED FOR MOCKING MIDDLE AMERICA, RATINGS HIT ALL-TIME LOW
"I just couldn't f------ believe it," Chase said of the current show, set to premiere its 44th season. "That means a whole generation of s---heads laughs at the worst f------ humor in the world."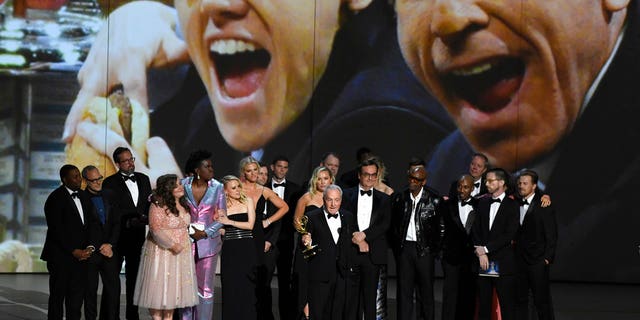 "You know what I mean? How could you dare give that generation worse sh-- than they already have in their lives? It just drives me nuts," Chase told the newspaper.
The "Caddyshack" star, who was featured on the show during its first one and a half seasons, said the show "went downhill" after its first two years on air. "Why am I saying that? Because I was in it? I guess."
After taking swipes at the show as a whole, Chase criticized two of its former stars — particularly Will Ferrell and Tina Fey.
Chase said Ferrell's iconic impression of former President George W. Bush was "just not funny. Makes $25 million a picture," and that while he "liked" Tina Fey, he "didn't see what all the folderol was about. She was good."
He did, however, praise former castmembers Eddie Murphy, Kristen Wiig, Gilda Radner, Dana Carvey and Dan Aykroyd.
Chase, who made an appearance at SNL's 40th Anniversary Special in 2015, won three Emmy Awards for his work on the show.