Cheryl slams 'nasty, false' Liam Payne breakup reports, says her mom 'has absolutely nothing to do with any of it'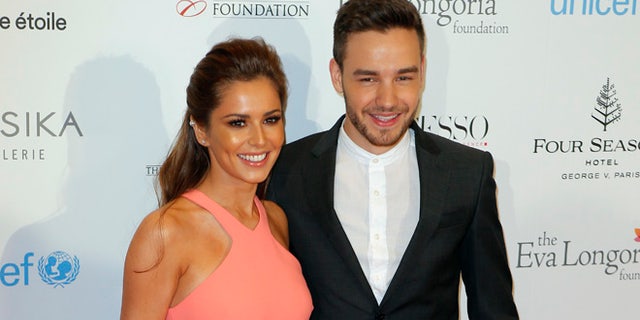 Cheryl took to Twitter on Monday, where she spoke out against "nasty, false articles" concerning her mother, Joan Callaghan, and the singer's previously-announced split from Liam Payne.
The pop star, 35, posted a statement reacting to stories Callaghan got in between the couple, ultimately leading to their separation.
Cheryl wrote she was unable to "sit here and listen to such nasty, false articles regarding my mam."
"I can assure you she has absolutely nothing to do with any of it," she said.
The British celebrity called herself "a grown woman who is capable of dealing with my own life," before finishing the statement with praise for her mother
"She is a soft and kind woman who doesn't deserve to be dragged into something that has nothing whatsoever to do with her," Cheryl concluded.
Her words come after she and Payne revealed their separation over the weekend.
CELEBRITY LONG-TERM COUPLES WHO NEVER MARRIED
Payne initially tweeted a message Sunday explaining that the relationship was ending but that there was no bad blood between the duo, who share a one-year-old son, Bear.
Not long after, Cheryl shared an almost identical message on her Twitter account.
The former couple first met on "The X Factor UK" in 2008 when Payne was a contestant.
The couple had Bear in 2017 amid rumors that they would be splitting up. Those rumors were later shut down.
As People noted, Payne most recently defended the relationship in an interview, but admitted that the couple faced "struggles" together.