Cher blasts the Ocasio-Cortez supported Amazon, New York split
Outspoken singer Cher took to Twitter on Friday to slam New York City's role in Amazon's decision to walk away from its planned headquarters there.
The Jeff-Bezos lead company announced Thursday it was turning back on its plans to build its second headquarters in New York City after backlash from lawmakers, notably Ocasio-Cortez, who bemoaned the project.
"Are 25 Thousand New Jobs (Plus Thousands of Ancillary Jobs) Not a Good Idea For The Ppl Of NY," Cher tweeted Friday morning.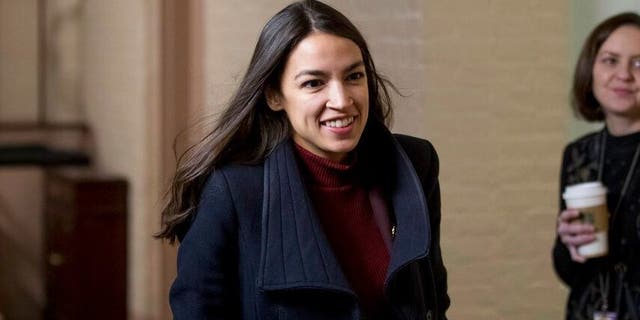 AMAZON PULLS OUT OF PLAN TO BUILD NEW YORK CITY HEADQUARTERS AFTER BACKLASH
Ocasio-Cortez has not yet responded to the singer's tweet but she did address Amazon's decision on Twitter.
"Anything is possible: today was the day a group of dedicated, everyday New Yorkers & their neighbors defeated Amazon's corporate greed, its worker exploitation, and the power of the richest man in the world," she tweeted on Thursday.
AMAZON BLASTS OCASIO-CORTEZ, SAYS 'WE DON'T WANT TO WORK IN THIS ENVIRONMENT IN THE LONG TERM'
Ocasio-Cortez was also blasted by Governor Andrew Cuomo in a fiery statement on Thursday where he blamed the shocking decision on the socialist democratic darling and others like her.
"[A] small group [of] politicians put their own narrow political interests above their community – which poll after poll showed overwhelmingly supported bringing Amazon to Long Island City – the state's economic future and the best interests of the people of this state," Cuomo said publicly. "The New York State Senate has done tremendous damage. They should be held accountable for this lost economic opportunity."