Cher and Trump agree: Singer pleads for Charlie Gard to be sent to US for treatment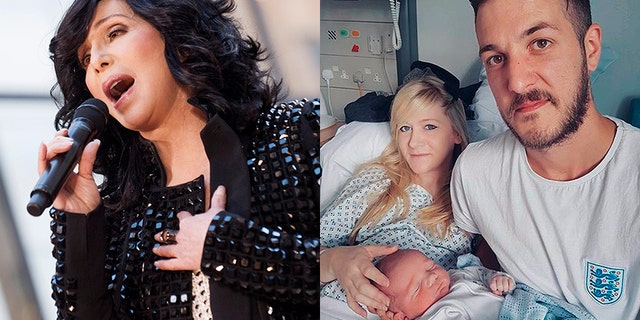 Cher and President Trump agree on one thing: Both the president and the pop icon have asked for a British terminally-ill baby to be allowed to receive treatment in the United States after a European court ruled the baby should be taken off life support.
"INSTITUTIONS HAVE NO RIGHT 2FLIP SWITCH ON BELOVED. IFCAN SAVE PRECIOUS CHARLIE GARD…SEND HIM 2 US WE LIFT OUR...DOOR," Cher tweeted.
She also said, "When Drs Say 'Everything That can be done,Has been done,' we still 🙏🏻[pray] 4 a Miracle.Charlie's story is 💔[hearbreaking]. All of us [send] love to him &His Family."
Charlie Gard suffers from a rare genetic condition and is unable to breathe unaided. Last week, his parents lost a legal battle to take him to the U.S. for trial therapy. His parents and a London children's hospital said Friday that the 10-month-old boy will be given "more time" before life support is withdrawn.
President Donald Trump offered to help Gard on Monday, saying on Twitter that "if we can help little #CharlieGard, as per our friends in the U.K. and the Pope, we would be delighted to do so."
The Associated Press contributed to this report.