Chelsea Handler shares before-and-after pictures from laser treatment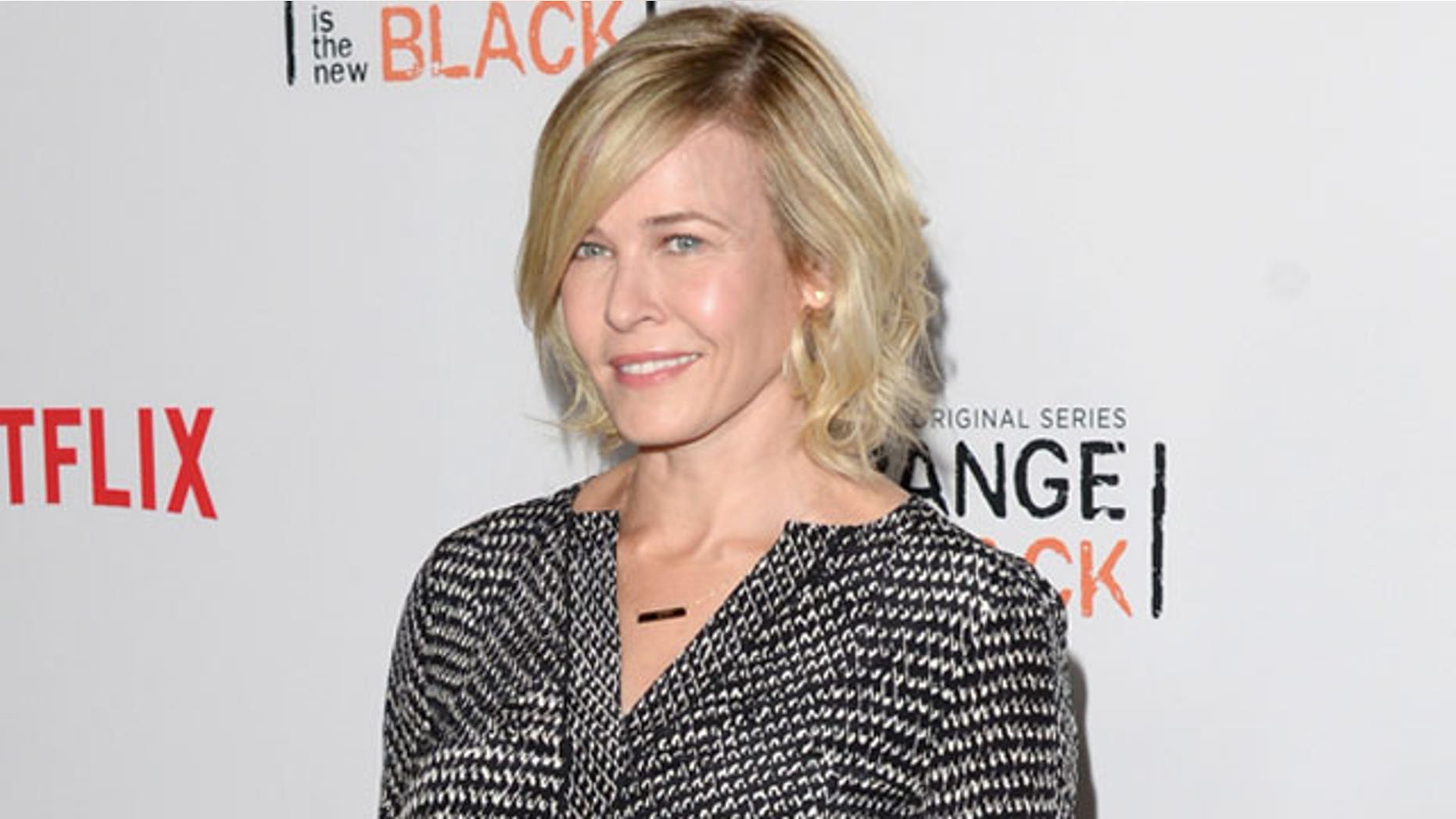 This looks like it might hurt...
Chelsea Handler posted a before-and-after photo to Instagram on Wednesday about a best-kept-secret beauty treatment she swears by, writing, "Before and after. #profractional laser. Its f--king awesome and no one is paying me to tell you about it. Bam!"
MORE: Chelsea Handler Gets Advice on Her Tinder Profile from the App's CEO Sean Rad
She added, "To answer questions: I did it on a Thursday and filmed my show on Monday. I go to Melissa Montes at honest dermatology in Encino, California. I did level 75. You can go up to level 400."
The treatment bills itself as using lasers to micro-target specific areas of the skin, thereby giving the appearance of a bunch of tiny little pricks, while not affecting the skin around it.
However it works, the 41-year-old "Chelsea" star is a big believer.
MORE: Chelsea Handler Responds to Critics After Abortion Op-Ed
And we have to admit, Handler's skin does look super clear after the treatment, though we're not sure we envy what she had to go through to get it.