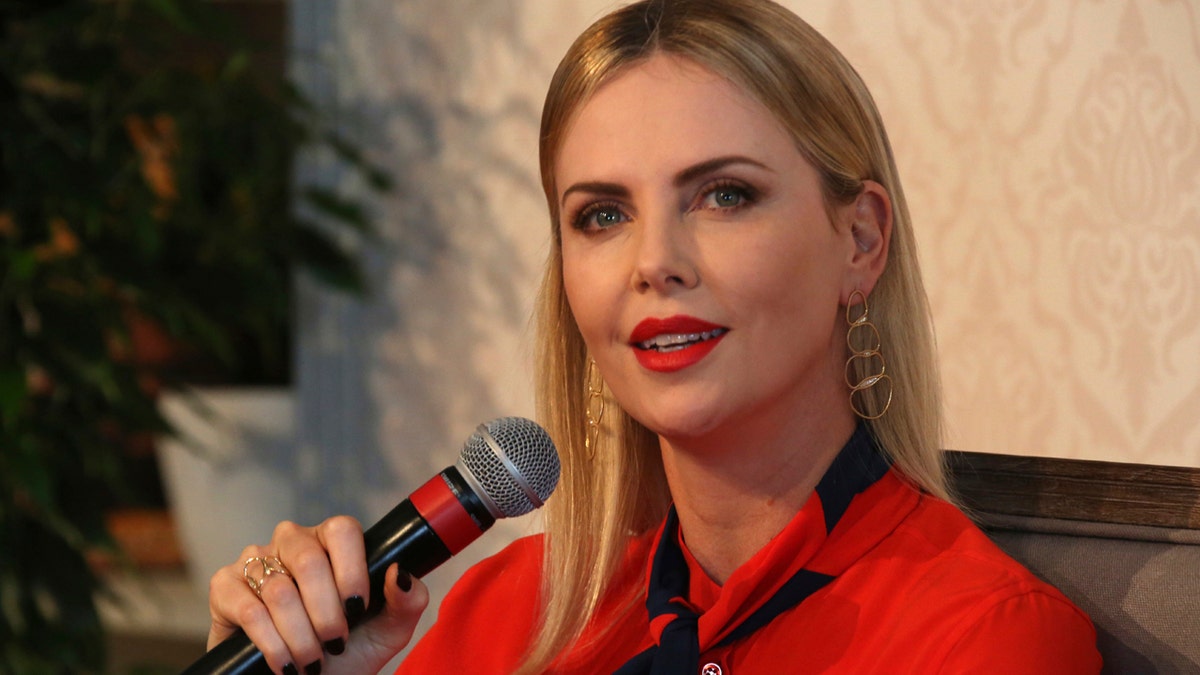 Actress Charlize Theron called the idea of U.S. teachers arming themselves as a gun violence solution following recent school shootings "so outrageous."
While speaking at the Global Education and Skills Forum in Dubai, United Arab Emirates, the Oscar-winning actress stated that "adding more guns" to the situation was not the answer to reducing gun violence.
The "Gringo" star said in the forum, "I just don't understand when people try to make the conversation, the argument that the fix is more guns. It is so outrageous to me."
Theron continued on to explain that she had had "a very personal experience with gun violence."
"I lost my father to gun violence," she said.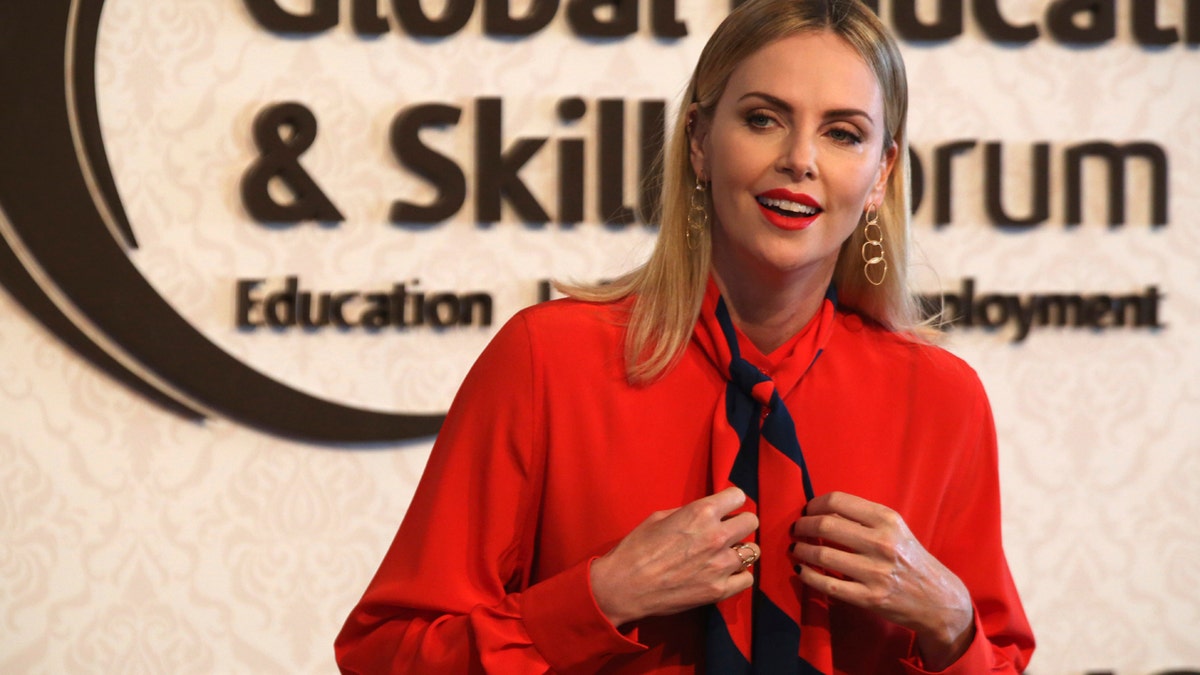 Theron, who grew up in with an alcoholic father, experienced the repercussions of gun violence at a young age. When she was just 15, the actress' father drunkenly attacked her mother, Gerda, and her mother fataly shot him in self-defense. No charges were filed against Gerda after the incident.
"I just pretended like it didn't happen," the star confessed to French television network TF1 in 2015. "I didn't tell anybody — I didn't want to tell anybody. Whenever anybody asked me, I said my dad died in a car accident. Who wants to tell that story? Nobody wants to tell that story."
Theron, who spoke after three survivors of the Parkland school shooting that left 17 people dead, further explained that people should "listen to our kids" to solve the problem.
The Associated Press contributed to this report.