Charlie Sheen Wanted Porn Star to Baby Sit Kids, Porn Star Says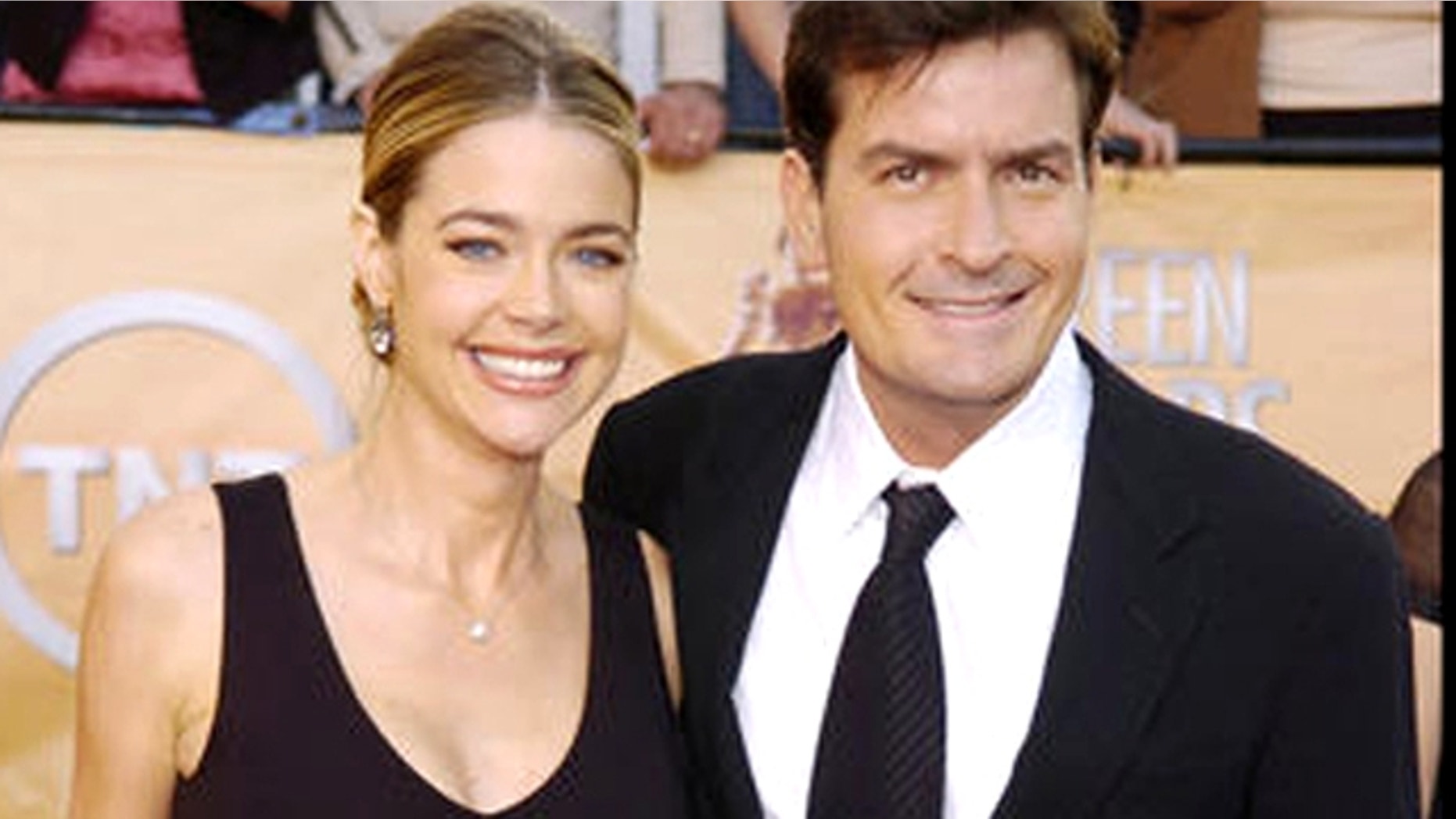 Porn star Kacey Jordan said Charlie Sheen asked her to baby sit the two young daughters he had with actress Denise Richards, Jordan told "Good Morning America."
"He's like . . . 'I need a girl I can rely on to baby sit,' " she said.
Sheen's ex-wife Richards was not pleased.
"No 'adult film star' will be babysitting our kids!" she wrote on Twitter after the "GMA" interview.
Jordan also said she had sex with Charlie Sheen the night before he was taken to the hospital.
"I am a fan of 'Two and a Half Men.' I'm naturally attracted to a bad boy," she told "Inside Edition."
Jordan's said she earned $30,000 for partying with Sheen.
But that may have just been the tip of Sheen's iceberg.
The actor blew through $500,000 on drugs and women in just six months, according to RadarOnline.com.
"[His] nightly habit would be tens of thousands of dollars of drugs and two girls. He would typically pay them $5,000 to $10,000 for the night. Charlie . . . bought [one woman] a convertible Mustang worth $17,000, and on another occasion, he paid another girl, who only saw him once, an $8,000 BMW," a source told the web site.
Jordan told "GMA" that she had "never seen . . . someone so self-destructive. I thought maybe it was almost like a suicide binge."
She compared Sheen to Al Pacino's cocaine addict/dealer character in "Scarface."
"I'm thinking like . . . is this going to be the last time I'm going to see him?' " she said.
Sheen is now reportedly in addiction treatment at his home.