Charlie Sheen to Wife Brooke Mueller: I'll Kill You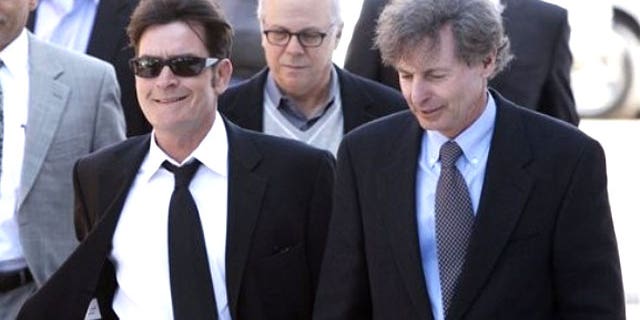 Charlie Sheen told his wife "I'll kill you," during a Christmas Day altercation last year that led to Sheen's arrest, according to recently released police documents.
According to RadarOnline.com, Sheen's wife Brooke Mueller told officers that she was "terrified and felt for the first time in my life I was going to die."
The troubled actor, who recently struck a plea deal that will keep him out of jail from the incident, reportedly told Mueller, "I'll kill you … your mother's money means nothing … I have ex-police I can hire who know how to get the job done and they won't leave any trace."
According to Radar, Sheen also held a knife to her throat for 20 minutes before spitting in her face.
Mueller's mother Moira Fiore said the couple does not argue when they are sober, but have struggled to stay sober in the past. Both have done rehab stints.