Charlie Sheen Dumped By Longtime Publicist Stan Rosenfield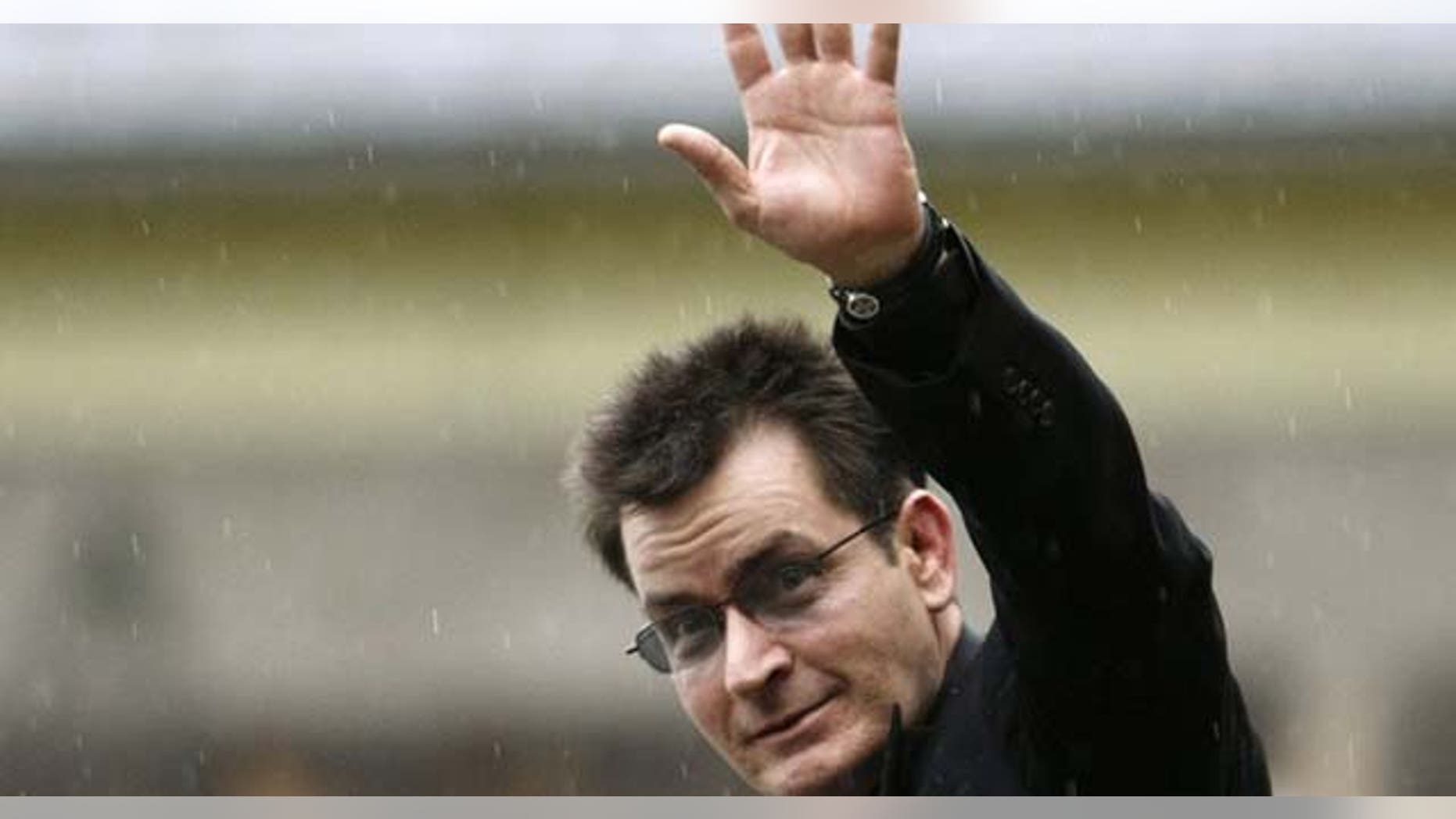 Charlie Sheen has just lost another close confidante, his long-time publicist, Stan Rosenfield.
Just hours after an interview with the controversial "Two-and-a-Half Men" star aired on the Today Show, and following a string of random radio interviews, Rosenfield, who also represents Robert DeNiro, George Clooney, Kelsey Grammer and Morgan Freeman, released a statement confirming that he had severed ties with Sheen.
"I have worked with Charlie Sheen for a long time and I care about him very much. However, at this time, I'm unable to work effectively as his publicist and have respectfully resigned," he said in the statement.
After hearing the news, Sheen called Rosenfield a "p**sy."
"He's not allowed to quit, so you're fired," he told TMZ.
Well, it isn't like Sheen needs any publicity right now, although without a professional executing at least a little damage control, his situation is bound to get even gnarlier.