Charlie Daniels tells Chuck Schumer to speak about American veterans in the same way he speaks 'about illegals'
Charlie Daniels has a message for Senator Chuck Schumer.
The country legend sounded off on Twitter regarding Schumer's stance on immigration.
"Senator Schumer, one time, just one time i'd love to hear you speak about the men and women who bled and died for you with as much compassion as you speak about illegals in this country," Daniels tweeted on Monday.
"Veterans are committing suicide at the rate of 22 a day and they're already citizens. Shameful," the 80-year-old wrote.
The "Devil Went Down to Georgia" singer also tweeted that Schumer "wants fiscal [debt] and huge carbon credits he says will control global weather."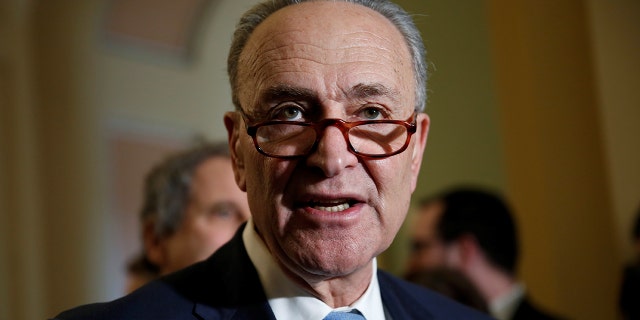 "Schumer don't want to deal, he just wants to squeal, don't care about minorities, just wants dem majorities," Daniels said in his tweet.
The country star has been a longtime advocate for veterans rights and tweets about the subject every day.
"It is something that should not be happening and something that has not been addressed by our government or adequately at all," Daniels told Fox News in July 2017. "This is horrible and I know something can be done."
That's why he advocates for suicide prevention centers in order to help veterans and their families "nip this problem in the bud."
"One of the things that needs to desperately be done...is a program that would teach these people that are in touch with these veterans what the signs are," he told us. "I feel there's something to be done."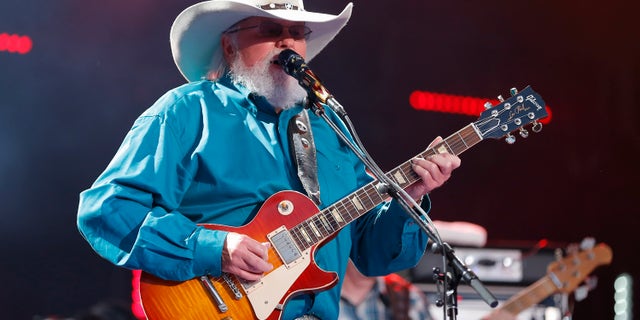 The "Devil Went Down to Georgia" singer is passionate about a wide-range of topics which he refuses to back down from even if it gets him into trouble.
"I'm about as toned down as I'm going to get," Daniels said with a laugh. "I look at it as taking up for the country I love. I've been here a long time and I've seen America change a lot. Some changes for the good, some for the bad."
He continued, "I'm not running for office or something like that, I'm just doing it because I love this country and I have a very definite idea what it's about, what the Constitution is about, what direction I feel we should be going in."