Chad Johnson Sex Tape 'Old News' to Ex Evelyn Lozada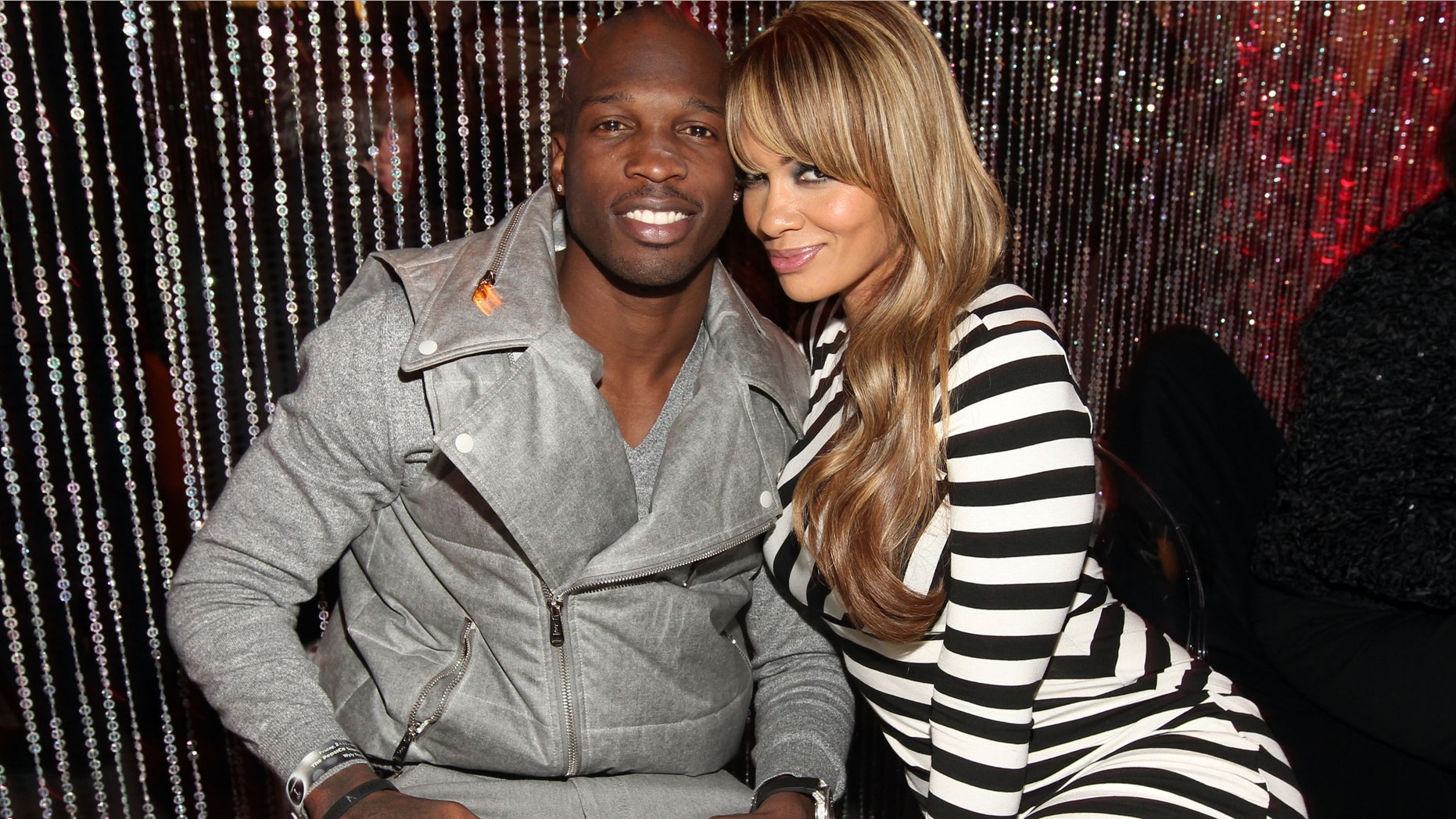 Chad Johnson certainly made Santa's naughty list this year as news of a sex tape involving the football player spread like wildfire on Christmas Day.
But while most were shocked by the news of the X-rate video, Johnson's Latina ex-wife Evelyn Lozada was far from surprised.
A source close to Johnson told Hollywood Gossip that the sex tape is from 3 to 4 years ago and that the pro-athlete was not the one who leaked the video.
In the video, Johnson is seen having sex with not one but two females.
The minute the video hit the web, rumors began to circulate that the women in the video were some of Lozada's friends.
However the Basketball Wives star took to her Twitter account to set the record straight.
"Those chicks in the video are not my 'friends,' and the video is old news over here in my circle," Lozada said on her Twitter.
The tape was made before the two became a couple. The two filed for divorce back in September, but there's word that the two are working toward reconciling.
In her divorce filing, Lozada claimed her marriage was "irretrievably broken."
The two married on July 4th and the wedding was filmed for a reality series that was since canned.
The supposed divorce filing came after the newlyweds got into a fight that landed Johnson in jail and Lozada with a three-inch gash on her forehead.
Johnson was officially charged with misdemeanor battery for supposedly head-butting Lozada after she allegedly confronted him after finding a receipt for a box of condoms in his vehicle.
The couple's marriage lasted less time than Kim Kardashian's infamous 72-day marriage.
Follow us on twitter.com/foxnewslatino
Like us at facebook.com/foxnewslatino