Celine Dion joins Team Gwen Stefani as a 'Voice' battle round advisor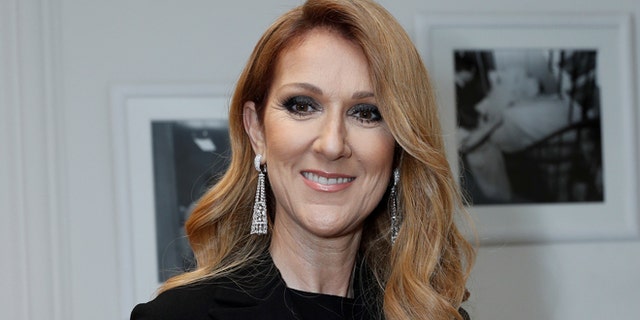 A New Day Has Come! Celine Dion is officially lending her pop diva talents to help contestants on "The Voice."
MORE: Celine Dion Announces European Tour: 'I Hope You're Ready!'
On Thursday, the "My Heart Will Go On" singer tweeted a pic with coach Gwen Stefani, announcing she is set to appear on popular NBC music competition series.
"Very excited to join @gwenstefani on @NBCTheVoice as #TeamGwen's advisor for Battles! #TheVoice Celine," Dion captioned the pic.
In the photo, the 48-year-old singer is rocking a black leather dress while the No Doubt frontwoman is sporting a black and white printed dress.
Stefani is returning to "The Voice" after taking a season off to tour and promote her new album, "This is What the Truth Feels Like."
WATCH: Celine Dion Announces New Original Song for the Live-Action 'Beauty and the Beast'
Dion has also been slowly returning to the spotlight after the loss of her beloved husband, Rene Angelil, who passed away in January 2016. Earlier this week, she announced a European tour this summer.
To listen to her original song from the upcoming live-action "Beauty and the Beast," watch the clip below!