Celebrity Homes: LeAnn Rimes' Tennessee Mansion Price Chop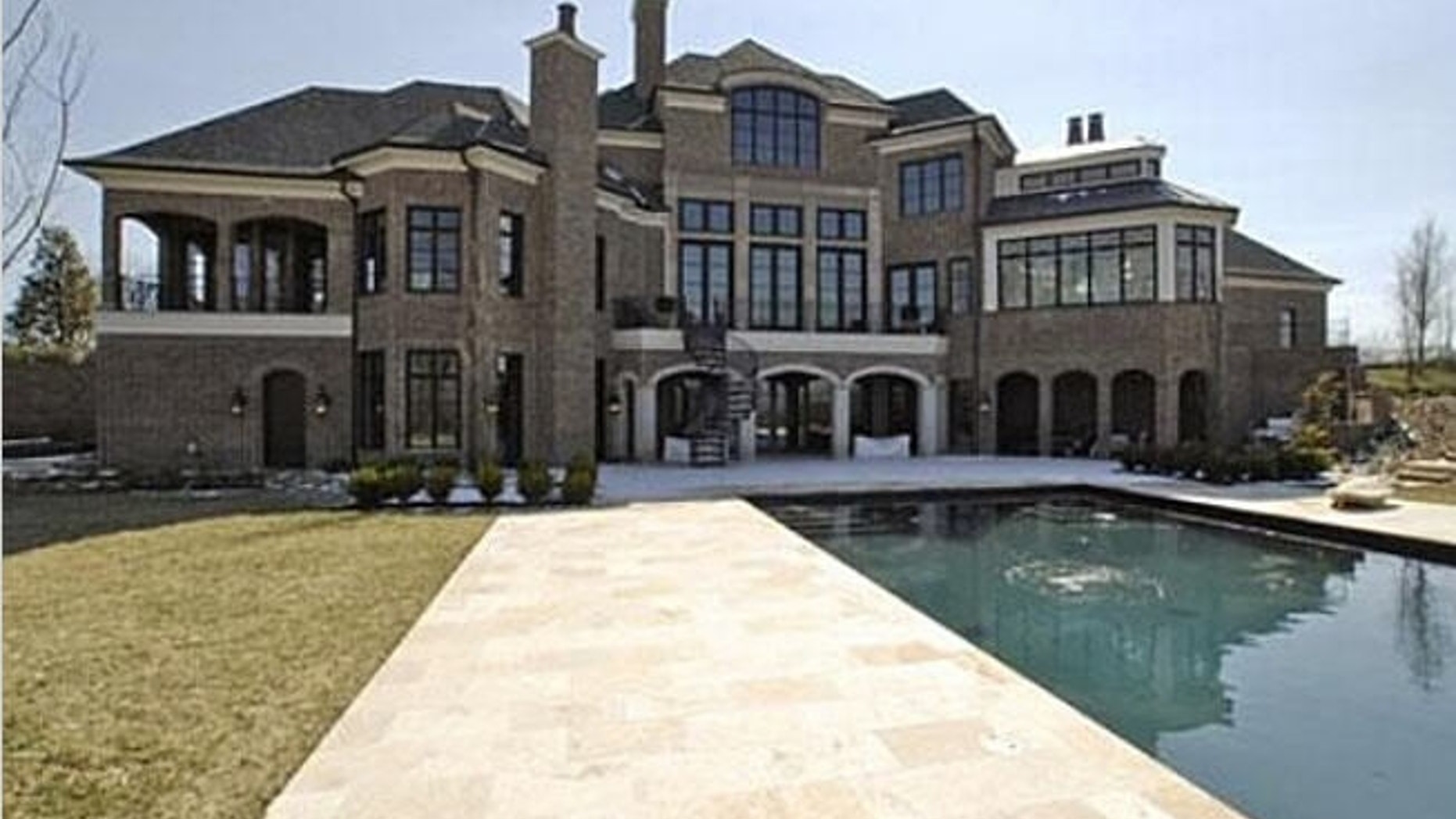 In the spring of 2009, country music star LeAnn Rimes and her then backup-dancer-husband Dean Sheremet listed their practically brand new, 13,000 square foot, faux English-style Tennessee mansion for sale for $7.45 million. Just two months later, the couple filed for separation amid rumors of infidelity.
The home was pulled off the market.
Their dramatic and highly publicized divorce was finalized in December 2009. Shortly thereafter, according to Zillow's Price History chart, the newly single Rimes quickly re-listed the home in January 2010 for $6,499,000; that's nearly $1 million off the original asking price.
Tennessee real estate market conditions likely motivated the country music star to reduce the price yet again in October 2010, down to $6,299,000.
The uber-secure property is fully fenced and is located within the gated community of Avalon. Rimes' Tennessee home has several notable features, including guest quarters, an exercise studio, custom woodwork, hand-distressed wood floors, and wiring for a music studio. There is also a large den, media room, entertainment area, and a second kitchen. The large gardens include an infinity edged salt-water swimming pool, and breathtaking views of the Nashville skyline.
Fast-forward to December 2010 and  Rimes and Lifetime movie co-star, Eddie Cibrian, are now engaged and Rimes' mansion is still for sale. No word on whether or not Rimes and Cibrian are currently living in the property. Whew, what a saga.
See more photos of Rimes' home.
- By Whitney Tyner, Zillow.com