'Cash Cab' returns with David Steinberg as executive producer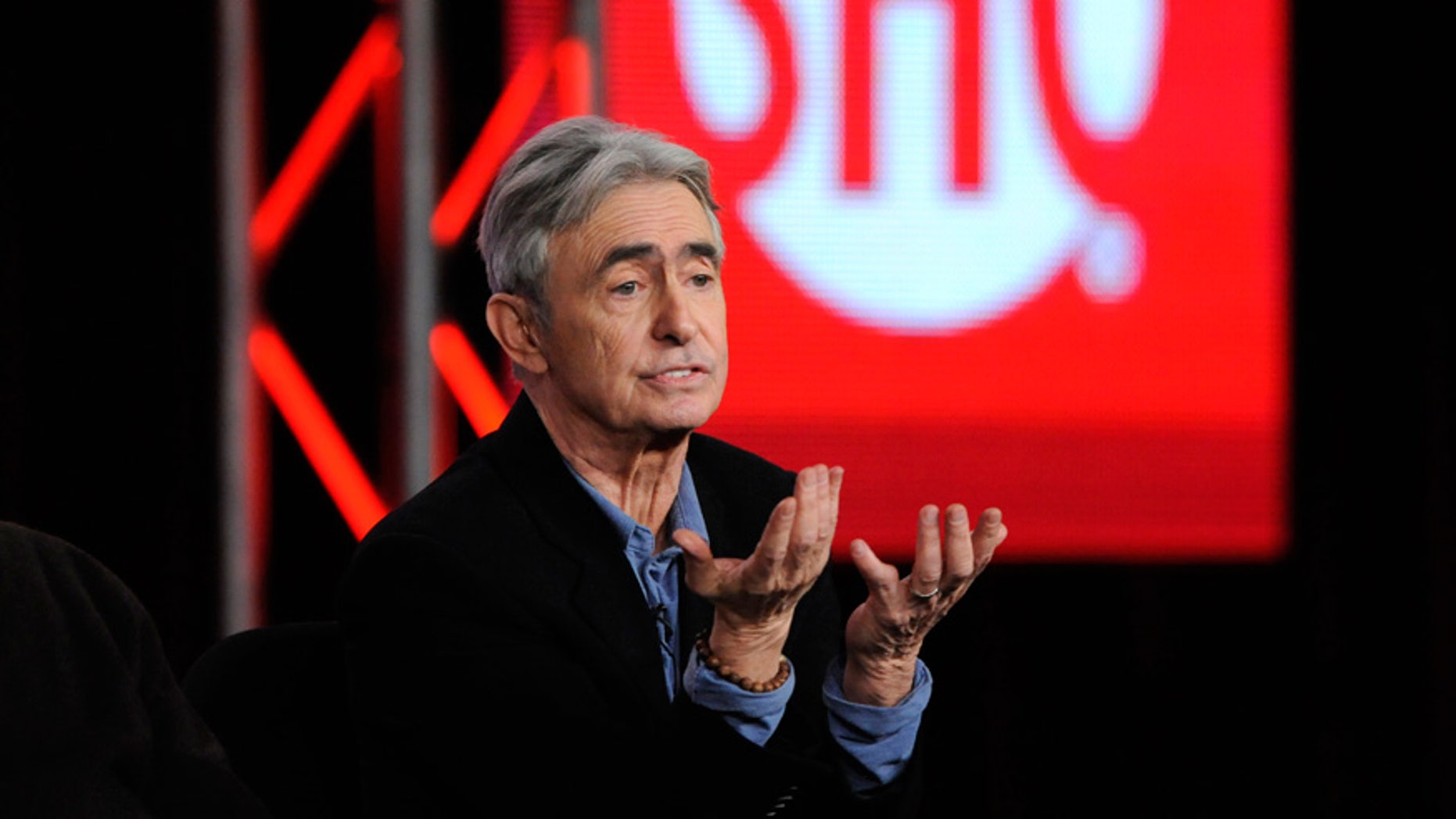 "Cash Cab" is reporting to duty again.
The Emmy Award-winning TV game show that previously ran for 10 seasons on Discovery from 2005 to 2012 is coming back as a reboot with the help of comedian David Steinberg as executive producer.
The series previously followed unsuspecting passengers as they hopped on a taxi for a normal ride, only to quickly discover they're contestants in a show that could result in cash prizes.
As they navigate New York City traffic, contestants are expected to take on classic trivia as they travel to their final destination. However, if they get stumped, they can reach out to family and friends for help via phone, text or social media. If the riders get three questions wrong, they're released, sans ride.
FOLLOW US ON FACEBOOK FOR MORE ENTERTAINMENT NEWS
The Hollywood Reporter revealed on Monday that "Cash Cab," which is expected to return later this year to Discovery, will feature a star-studded twist. Celebrities from comedy, film and television will get behind the wheel on the cab itself as they pick up passengers. While comedian Ben Bailey previously hosted, a new host for the reboot has not been named yet.
Steinberg previously directed award-winning comedies, including "Curb Your Enthusiasm," "Seinfeld," "Designing Women" and "Mad About You," among others.
"Cash Cab" isn't the only game show to get a revival recently.
ABC ordered new episodes of "The Gong Show" featuring Will Arnett in October 2016, and it's currently casting a new variation of "Battle of the Network Stars." Fox is also debuting a reboot of "Love Connection" with Andy Cohen this summer.