Carson Daly's touching statement after mother's death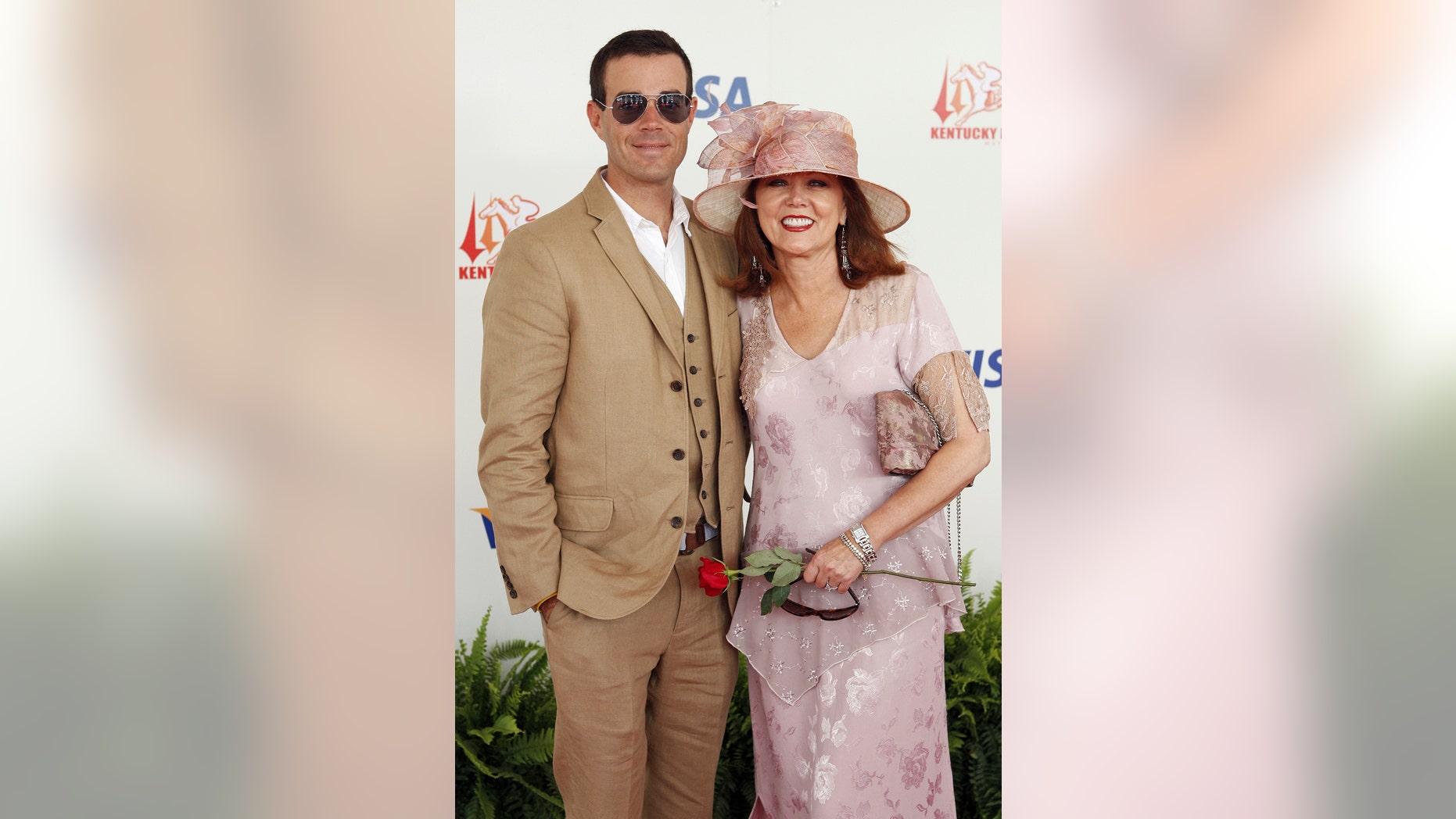 Carson Daly wasn't able to celebrate the Emmy win for "The Voice" on Sunday because he was busy dealing with some tragic news. The host's mother, Pattie Daly Caruso, died early Sunday morning.
The news was confirmed on Monday's episode of "The Today Show," where Carson Daly is a host. He was absent from the broadcast, but his colleagues read a statement on air that the "Voice" host wrote.
"It is with heavy hearts that we announce the passing of our mother, wife, grandmother, Pattie Daly Caruso," Matt Lauer read. "She passed away peacefully on Sunday, Sept. 17. Kiki, as she was known to her grandchildren and many others, touched so many lives with her kindness, her giant spirit and her love of life. She'll be terribly missed by her family and the world, but her spark will shine for eternity."
Additionally, the star tweeted a response to the outpouring of fans who sent him their condolences in one way or another.
Daly Caruso was a celebrity in her own right, hosting "Valley Views," a local television show in Coachella Valley, California. According to The Desert Sun, she hosted the show for 25 years and interviewed such stars as Donald Trump, Barbara Sinatra and Arnold Palmer. The outlet notes that she died of a sudden heart attack at 73.