Carrie Underwood reveals her son's bizarre choice of toy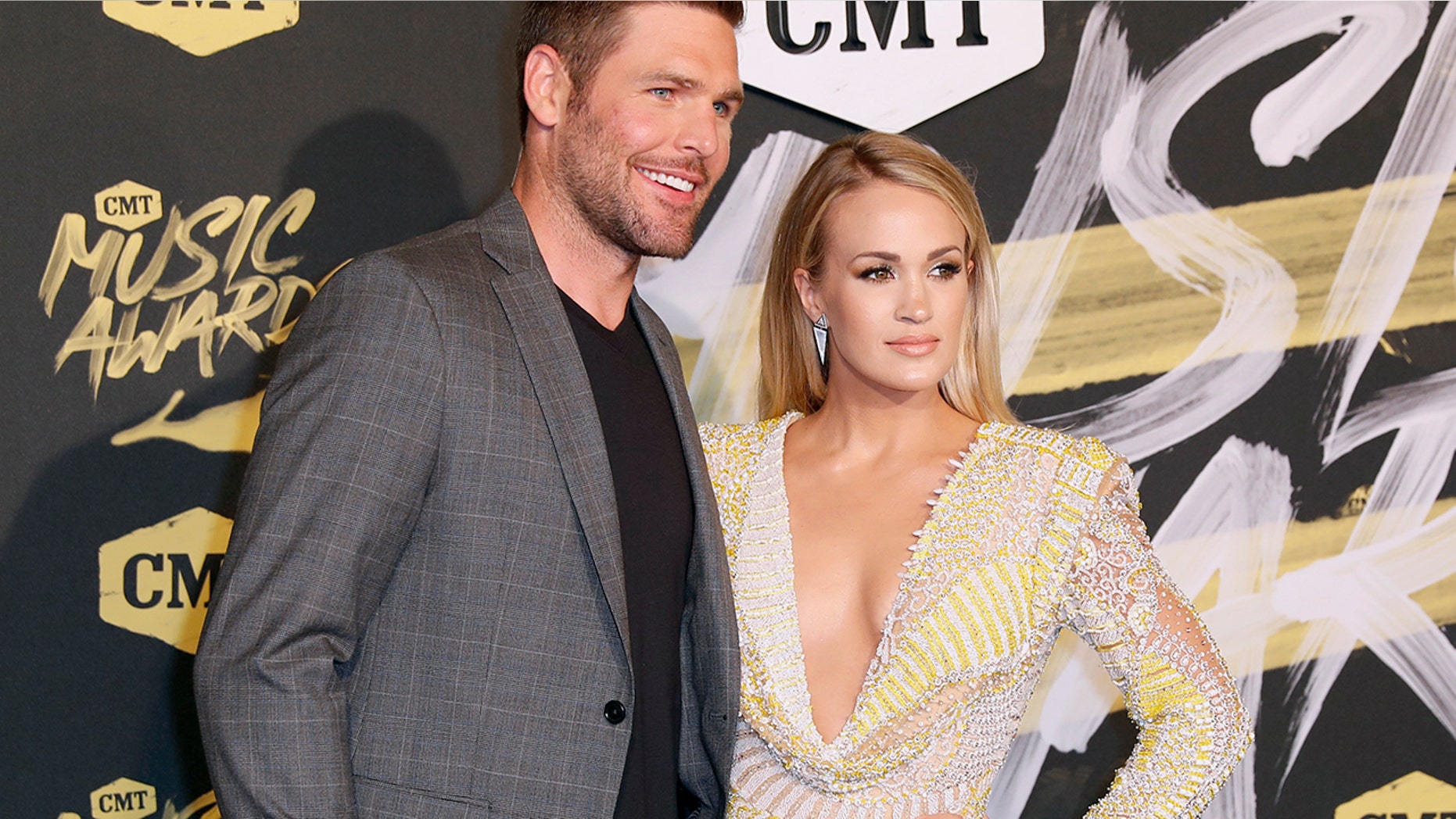 Carrie Underwood took to Instagram to share a photo of her son's favorite toy.
The country superstar, who welcomed son Isaiah with husband Mike Fisher in 2015, admitted that her son's choice of toy was...interesting.
"This is what my kid has been playing with for the past 2 days," Underwood captioned a photo of a potato with a face drawn on it. "Yes, it's a potato."
She added, "Yes, he has other real toys. Yes, I know it's weird."
While Isaiah's obsession with a potato may seem strange to some people, many of Underwood's followers admitted their kids are also potato-obsessed.
"My son played with potatoes when he was little. Yes, he also had real toys," one user wrote.
Another added, "I think it's cute. Imagination. :)"
While another said, "it happens you buy them all this toys and they end up getting entertain with the box or a Tupperware or something like a potato lol."