Carly Rae Jepsen cops to new boyfriend, says confidence is 'sexy'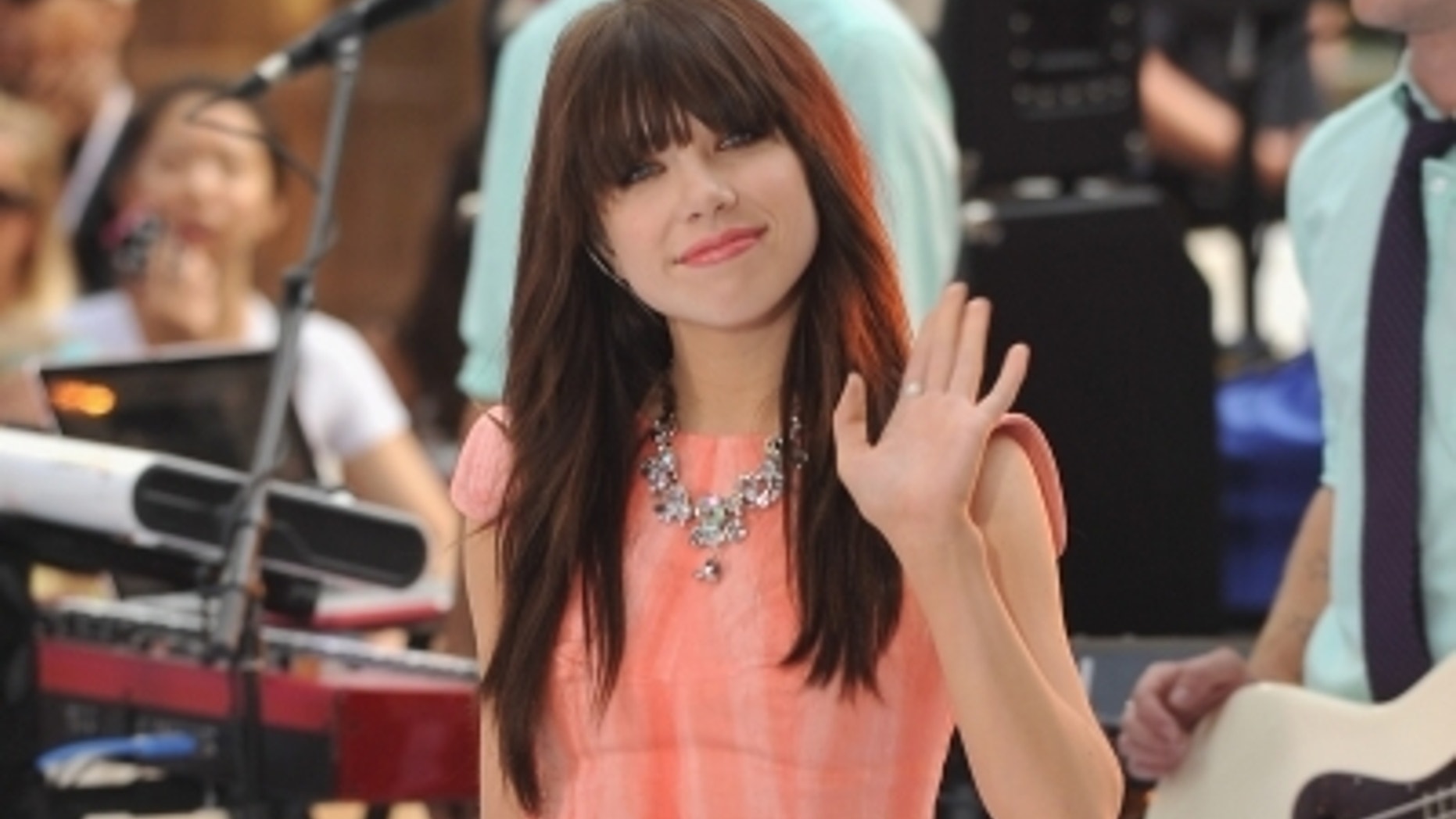 Carly Rae Jepsen doesn't need to worry if a guy is going to call her maybe, because she's already got a boyfriend on speed dial.
The singer told People that her new beau, singer-songwriter Matthew Koma, is a "really great guy and really talented." And the 26-year-old says that when it comes to men, she really prefers those with a bit of certainty.
"I really like guys who have confidence, but not the cocky over-the-top confidence," she said. "Guys with the right type of confidence are really sexy."
What's Jepsen's idea of the perfect date?
"I love to go on spontaneous dates and do things that we've never tried before, or stay at home and make a homemade dinner," said the  singer. "I really like to cook. One of my favorite things to make is homemade sushi."
Jepsen began dating Koma, 25, in August, and it's pretty safe to say that the couple's relationship didn't start with the words, "Call me maybe."
In a July interview with the Associated Press, Jepsen admitted that she had never given a guy her number. "I've done brave things for love before or for the possibility of the idea of love, but I've never quite done that," she said. "And I'm pretty sure now that I never can because that would be really, really awkward."
Learn more about Carly Rae Jepsen below.
//