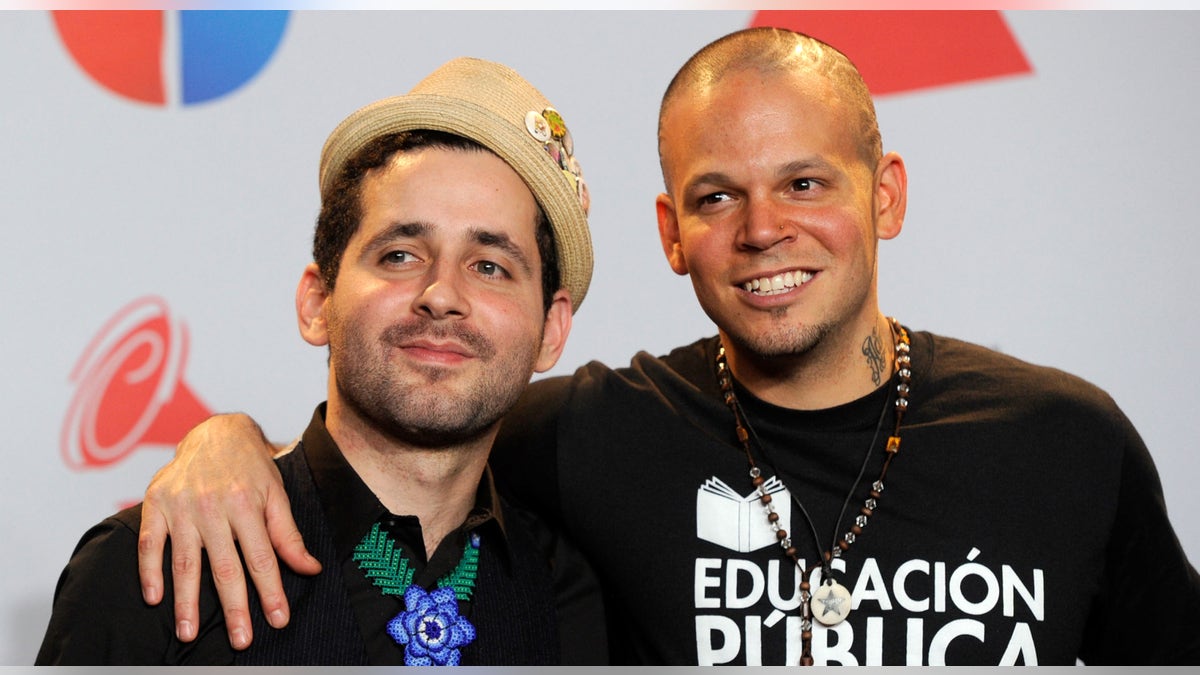 Havana (EFE) – Visitante, one-half of the alternative reggaeton duo Calle 13, told Efe Tuesday that the award-winning Puerto Rican group is not dissolving, though he and musical partner Residente are pursuing individual projects.
"Calle 13 is not breaking up," multi-instrumentalist Eduardo Cabra said by telephone hours after issuing a statement announcing that he plans to devote himself "full-time" to producing after he and step-brother Rene "Residente" Perez conclude their upcoming European tour.
Ten years after founding Calle 13, Visitante said, "we are doing independent projects, experimenting and seeking new things, things we have always wanted to do."
Visitante made his first foray into producing in early 2014, with "Planeta Planetario," an album by his wife, singer Diana Fuentes, and has also worked with Swing Original Monks and Monsieur Perine.
He told Efe he is set to produce the next album by Spain's Chambao.
Calle 13, winners of five Grammys and 19 Latin Grammys, will play concerts in Spain, France, Switzerland, Germany, Austria, the Netherlands and Sweden during the tour that starts Friday.