California University System revokes honorary Cosby degree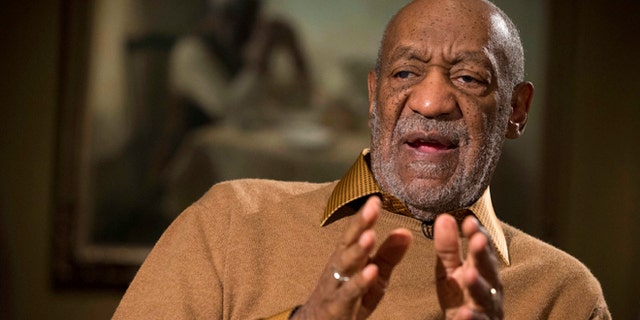 NEWYou can now listen to Fox News articles!
The California State University system has become the latest to take back an honorary degree from Bill Cosby.
The Board of Trustees voted Friday to revoke an honorary doctorate given to Cosby by Cal Poly Pomona in 1992.
Click here to subscribe to FOX411's YouTube channel
The Cal State board said in a statement that it was revoking an honorary degree for the first time because Cosby's conduct is contrary to the values of the university system.
With the move the system joins at least a half-dozen other institutions that have revoked degrees in an attempt to distance themselves from the 78-year-old Cosby as he has become embroiled in dozens of allegations of sexual assault. Cosby has not been charged in any of the cases and has denied many of the allegations while not addressing others. A message left with a Cosby representative was not immediately returned.