Calif. Delays Confirmation of Bo Derek to Horse Board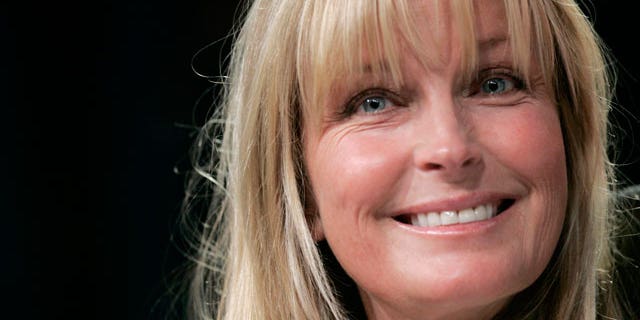 The California state Senate has delayed confirming actress Bo Derek to a commission that oversees horse racing and pari-mutuel wagering at racetracks in California.
A spokeswoman for Senate President Pro Tem Darrell Steinberg says the delay comes because the Democrat from Sacramento wants more time to consider all four of Gov. Arnold Schwarzenegger's appointees to the racing board.
The four can keep serving on the seven-member commission until October without Senate approval.
Derek is an animal rights activist and horse lover who owns a pet care products company.
The Senate Rules Committee also delayed the consideration of horse racing commissioner David Israel, a writer and TV producer whose credits include "The Untouchables" and "Midnight Caller."