Bryan Singer speaks out, denies rape allegations and says he expected 'Bohemian Rhapsody' firing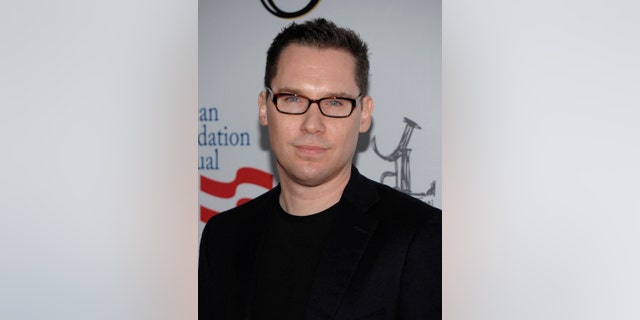 NEWYou can now listen to Fox News articles!
Director Bryan Singer addressed his recent firing from "Bohemian Rhapsody" amid sexual assault allegations in a candid interview with a TMZ paparazzo that caught Singer leaving Mel's Drive-In in Los Angeles.
Singer has been accused in a lawsuit of raping a 17-year-old boy at a party more than a decade ago.
When the TMZ cameraman asked Singer if his dismissal from the Queen biopic had anything to do with the sexual misconduct claims in the recent lawsuit, the "X-Men" producer adamantly denied it saying, "No, no, no."
The 52-year-old producer, actor and director told the outlet he was not surprised he was let go from the film.
"I'm a good judge of human behavior," he said, "and can sometimes see when people see the forest for the trees and when they don't."
Singer said he hopes the allegations will not impact his career.
Singer claimed the studio did not give him an exact reason for his firing because "the reason would be, in my opinion, inaccurate and embarrassing."
20th Century Fox, New Regency and Graham King stated earlier this week that shooting of the film was suspended due to Singer's "unexpected unavalibility," and rumors of unprofessional behavior on set began to swirl. He then terminated from the movie, which is reportedly complete.
Singer has denied the allegations against him. A rep for the director told the Associated Press Singer "categorically denies these allegations and will vehemently defend this lawsuit to the very end."
Singer directed "Superman Returns" and several "X-Men" movies.
He is the latest person accused in a wave of sexual harassment and abuse allegations against powerful men in the entertainment industry, media and politics that began in October with Harvey Weinstein.
The Associated Press contributed to this report.