Bruce Willis Pitches Plan for Own Airport Near Idaho Ranch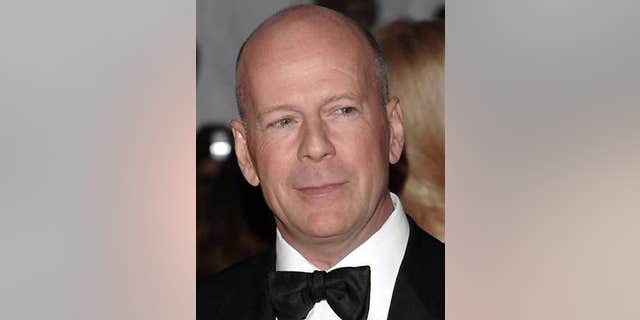 Some Hollywood action heroes like Tom Cruise may collect planes, but Bruce Willis is going one step further — he's building his own airport.
The Federal Aviation Administration will hold public hearings this week on plans by Willis for a private airport near his ski resort in the small town of Hailey, Idaho, where the "Die Hard" star is regarded as both an economic saviour and aggressive negotiator.
Some residents complain that the 54-year-old star acts as if he owns the place. In the past, he practically did. Willis moved to the picturesque town nearly 20 years ago, telling locals he wanted to be treated like a "regular guy," before he started buying bars and restaurants.
But things started to go wrong in the late 1990s when Willis was sued by two builders over unpaid bills and a nanny claimed she was "shamelessly exploited and bullied." Those cases were settled out of court.
He seems to have withdrawn advertising from a local newspaper that aired concerns about some tax breaks. More seriously, tourism slowed down in Hailey and some of his businesses were hit.
Willis shut most of them, keeping a ranch — which he recently visited with his new bride, Emma Heming, 31 — and the Liberty theater, where the "Die Hard" movies are screened.
His entry to the aviation business is worrying managers at Hailey's own airport, Fried-man Memorial, where expansion plans are jeopardized by what one local critic dubs "Willis International."
Both airports want 8,000-foot runways, long enough for big passenger jets, but they may be too close together, an aviation expert said.
Click here for more on this story from the Sunday Times of London.