Brooke Shields opens up on her complicated relationship with alcoholic momager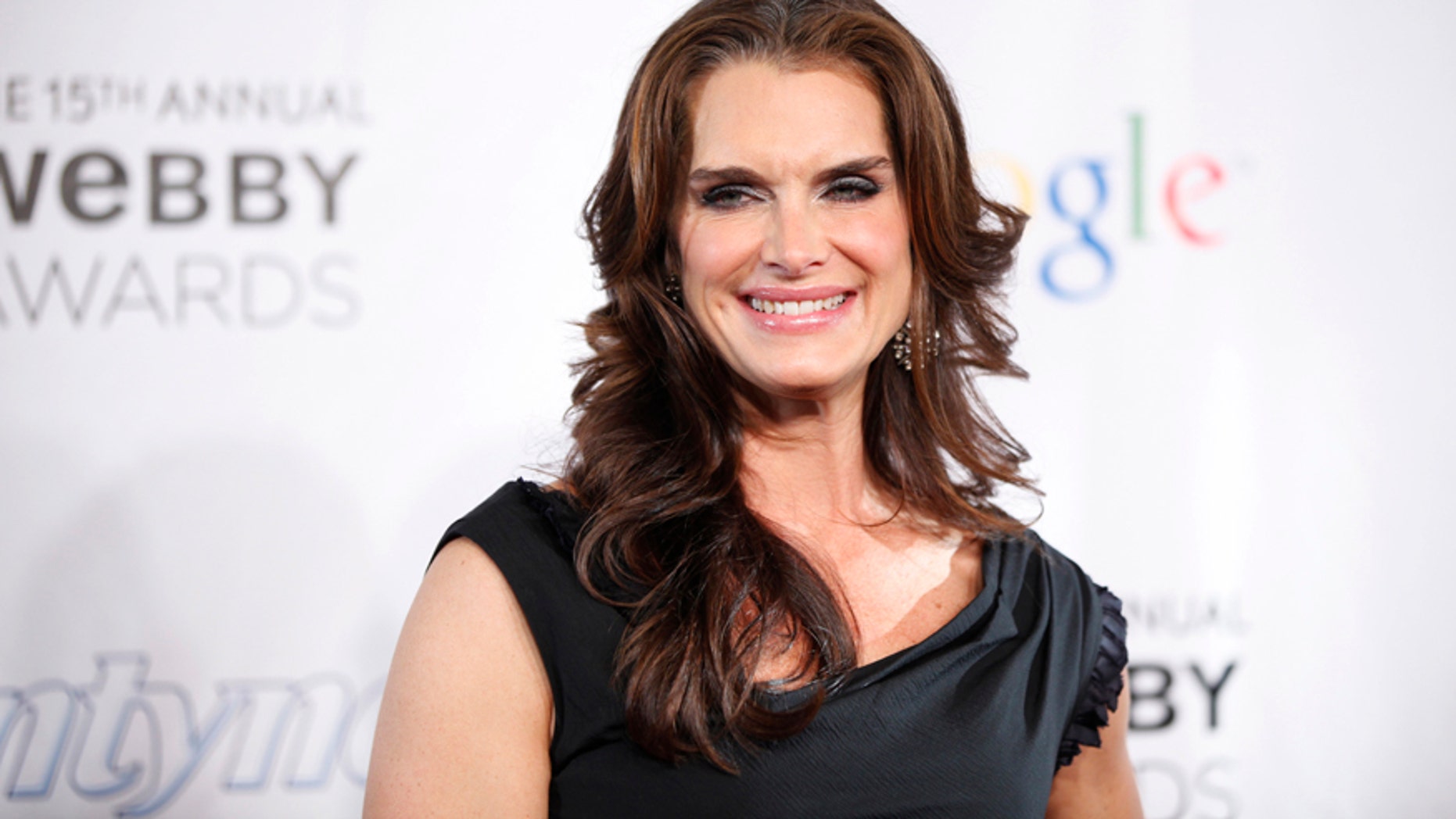 From an outsider's perspective, Brooke Shields' manager, her mom Teri, turned her daughter into one of the world's most famous faces.
But while Shields' career grew to super stardom, her relationship with her mother remained strained.
"I was her greatest creation," Shields wrote in her upcoming book "There Was a Little Girl" according to People. "It was us against the world."
It wasn't just Shields' career that Teri had a hold over; the 49-year-old actress wrote that her mother also watched over her relationships with men.
According to Shields, her mom, a lifelong alcoholic, would often orchestrate dates for her with famous heartthrobs and even pressured Shields to include a chapter on her virginity in her 1995 memoir.
"[She made me] the most celebrated virgin of our time," said Shields, who revealed she lost her virginity at age 22 to actor Dean Cain while attending Princeton together.
"[Dean] was incredibly and painfully patient with me regarding sex," she wrote. "I made him wait and wait and my mom kept track."
Shields also wrote of her relationships with other men, including John F. Kennedy Jr., Liam Neeson and George Michael.
"We loved each other," Shields wrote of Michael Jackson, although the relationship was platonic, she said.
Shields, now a mother to daughters Rowan, 11, and Grier, 8, with husband Chris Henchy, wrote that it wasn't until after her mom's death in 2012 that she was able to open up about their tortured relationship.
"Even though I understood her better than anybody else," she admits, "I'm not sure I ever understood her fully."
Teri died at age 79 in 2012 after battling dementia. Shields penned her new book because she wanted people "to see the fullness of her, the good and the bad."
The actress also revealed that she keeps her mother's ashes in an urn on top of her living room bar so "she could remain forever close to the two most important things in her life: me and booze."